New Student Orientation
Collier Campus
Welcome to New Student Orientation and Florida SouthWestern State College. We are so excited that you have chosen Florida SouthWestern State College for your higher education experience. New Student Orientation is your official welcome and introduction to the Florida SouthWestern State College.
The orientation program will welcome you to the community and introduce you to many programs and campus resources; there is a 30 minute walking tour of campus, and we finish the experience with class registration. The orientation is approximately 3.5 hours long.
Tips for a Successful Orientation Day
*Make sure you have followed the right steps to completing your Orientation.
*Meet with an Academic Advisor to sign-up for Orientation.
*Arrive on time to orientation. Once Orientation has started, no late entry is permitted.
*Check-in for orientation begins a half hour before the start time.
*Bring your Education Plan so you will be able to register for classes.
*Orientation is approximately 3 hours in length. You must stay for the entire orientation to received credit for attendance.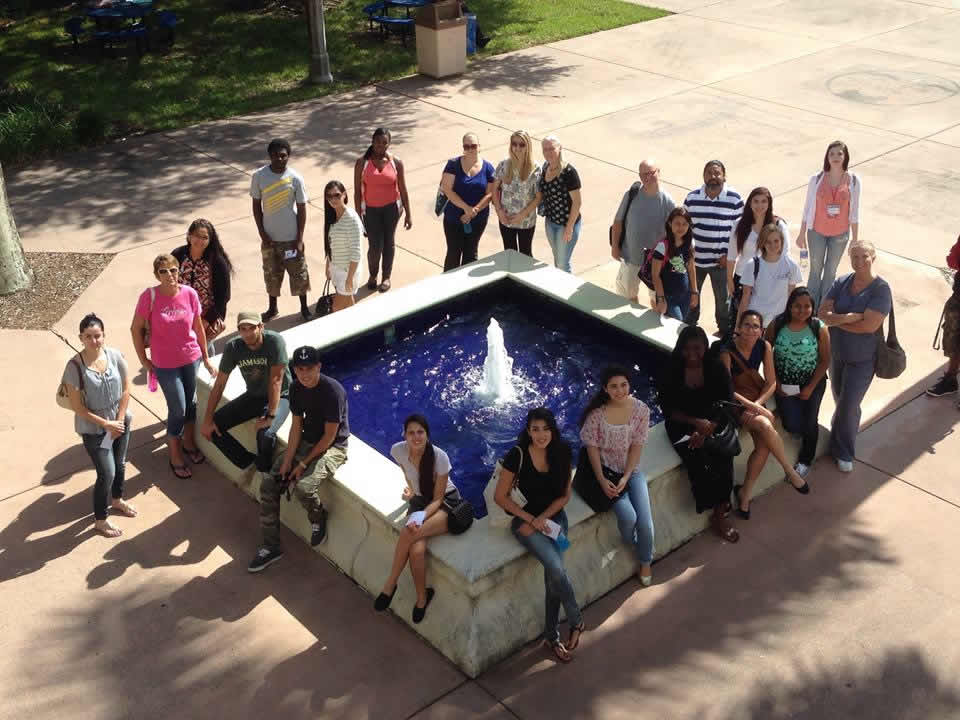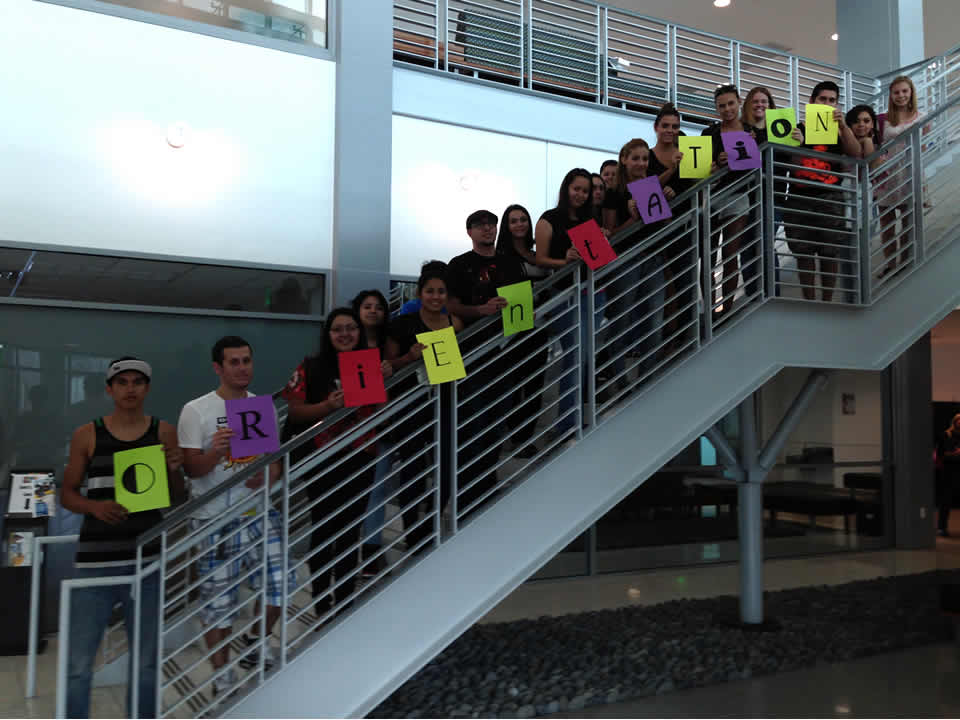 Contact Us
Linda Johnsen
Coordinator, New Student Programs

(239) 732-3703 or 239-732-3998


Office Hours: M-F 8:30am-4:30pm