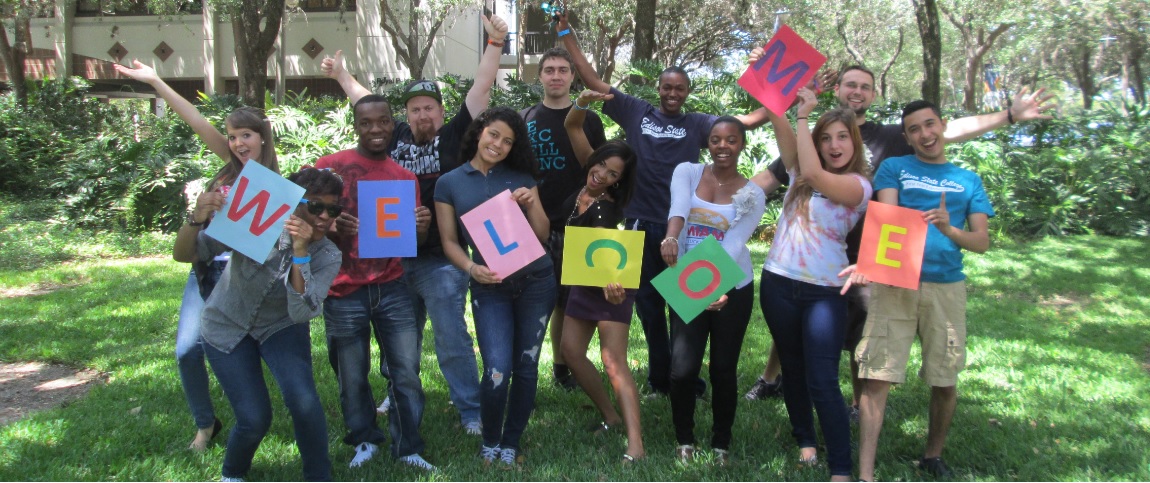 New Student Orientation
Thomas Edison (Lee) Campus
Welcome to New Student Orientation and Florida SouthWestern State College. We are so excited that you have chosen Florida SouthWestern State College for your higher education experience. New Student Orientation is your official welcome and introduction to the Florida SouthWestern State College.
The orientation program will welcome you to the community and introduce you to many programs and campus resources; there is a 30 minute walking tour of campus, and we finish the experience with class registration. The orientation is approximately 4 hours long.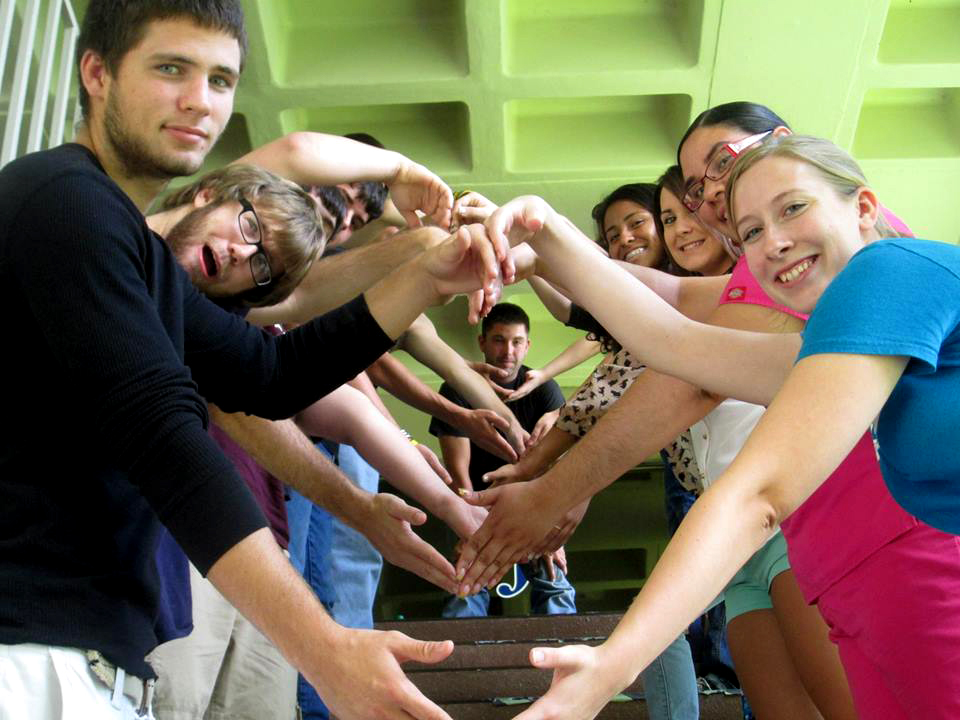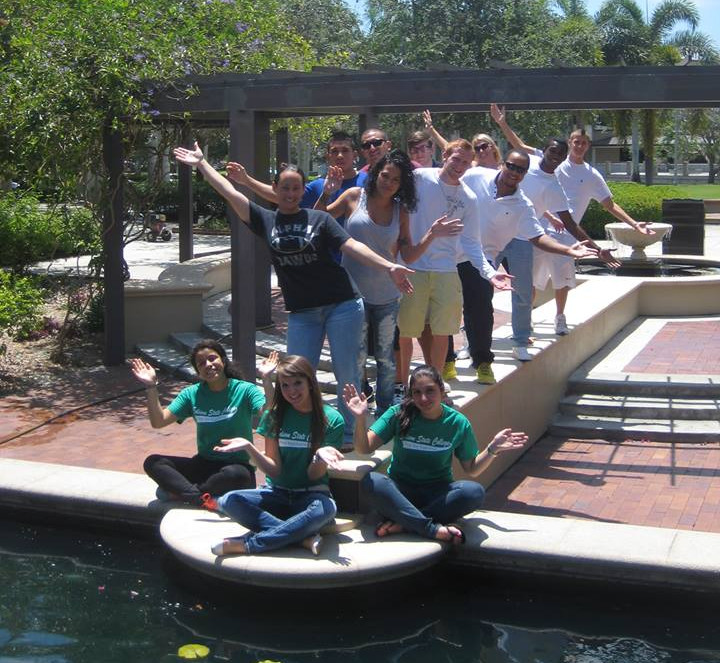 Tips for a Successful Orientation Day

*Make sure you have followed the right steps to completing your Orientation.
*Arrive on time to orientation. Once Orientation has started, no late entry is permitted.

*Orientation is for the student only. There are additional sessions for parents and family members.

*Bring your Education Plan so you will be able to register for classes.

*Orientation is approximately 4 hours in length and includes a 30 minute walking tour of campus so be sure to wear comfortable shoes.
New Student Orientations will be held on Tuesday mornings and Wednesday afternoons as well as one Saturday a month for the Summer and Fall 2014 enrollment cycle on the Lee campus in Fort Myers, Florida. In order to ensure your seat, students are required to sign up in advance. If you live out of the area, please contact our office so we may help you make appropriate travel accommodations. If you require special accommodations, contact the First Year Experience office at (239) 432-5205, or email .
Contact Us

New Student Programs
(239) 432-5205

Howard Hall Building Q Room 127