Family Educational Rights and Privacy Act (FERPA)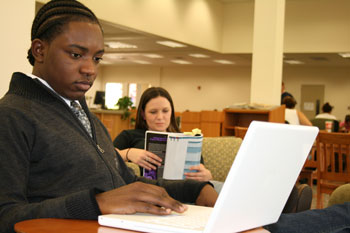 The Family Education Rights and Privacy Act of 1974, commonly known as FERPA, is a federal law that protects the privacy of student education records. FERPA is a federal law designed to protect the privacy of students' education records. Education records include any information or documentation that is recorded in any way, including records produced by handwriting, computer, email, audio, and video, among others.

For a better understanding of the FERPA law please click the appropriate link to the right to take the quiz.
Select the appropriate quiz to take below