Welcome to the Florida SouthWestern State College Alumni Association!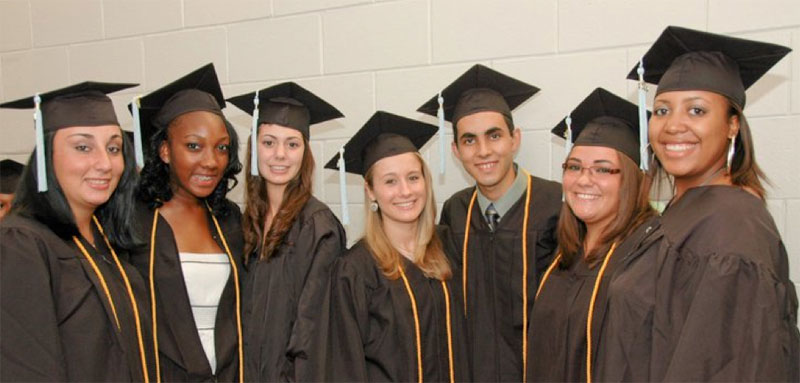 Whether you are a current student at Florida SouthWestern, a recent grad or attended Edison, we welcome you to the FSW Alumni Association website.
From its start in 1962 as Edison Junior College to Florida SouthWestern State College today, we boast more than 40,000 alumni across the country and world. The Office of Alumni Relations was formed to build on the rich experiences of all our alums, to enhance student opportunities and to foster lifelong connections to the College.
This is YOUR Alumni Association. Stay Connected. Get Involved. Be Rewarded.
Become a member of the Alumni Association today!
Membership is free and it's simple to sign up. Click here to create your Member Profile today and begin discovering all the benefits of membership.
As a member of the Florida SouthWestern Alumni Association, you will be reconnected with fellow FSW and Edison alumni located throughout the country and around the world.
Your free Alumni Association membership brings you a wide range of activities and benefits, including entertaining events and travel, professional networking and mentoring, lifelong learning, scholarship and volunteer programs, and money-saving discounts. Your membership also supports Alumni Association programs for past and current students.
Lifelong Engagement
The Alumni Association provides a variety of programs and benefits to meet the needs of alumni at all ages. Current student association members take part in campus and community events as well as career support. After graduation, alumni are invited to participate in programs ranging from performing arts and sports to building dedications and anniversary galas.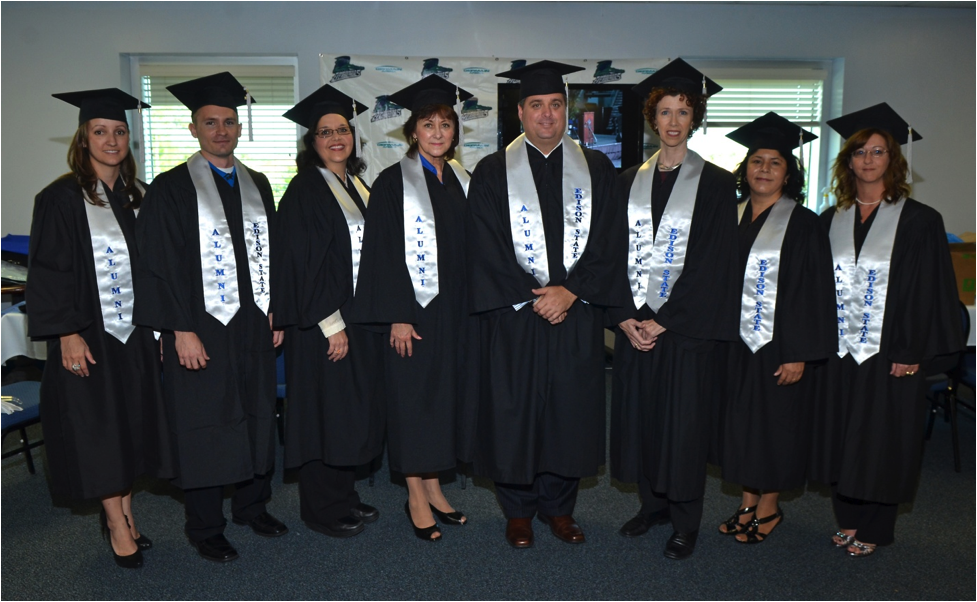 Special Offers
Our community partners offer Alumni members unique services and discounts on hotel rooms, financial services, insurance, educational opportunities, and more. These offers not only save you money, but a portion of the proceeds helps support Alumni Association programs.   Click here to view membership benefits and offers.
Career Services
The Alumni Association partners with Florida SouthWestern's Department of Career Services to provide a complete range of career planning and placement services. Members receive complimentary career listings through the College Central JobNet Service.