BUC Card Student Value
Have you ever wondered if your BUC Card has any benefit outside of the FSW Campuses?
Present your BUC Card to receive these great discounts at these partner locations!
Featured BUC Card Deal

15% Discount for anyone with a BUC Card
Here are other great locations to get a discount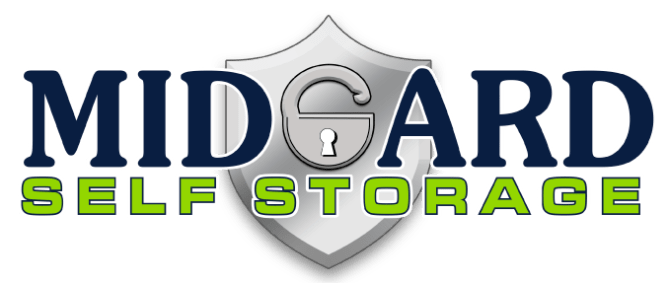 25% Move-in Discount

20% Discount at Location

10% Discount at Location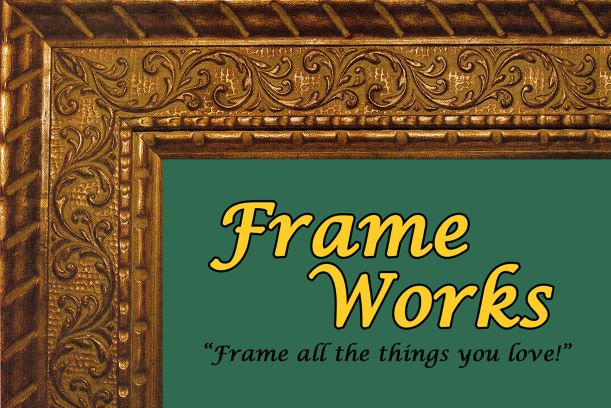 15% Discount
Does your business offer a discount to student? Please send it to .