Dining Locations
Thomas Edison (Lee) Locations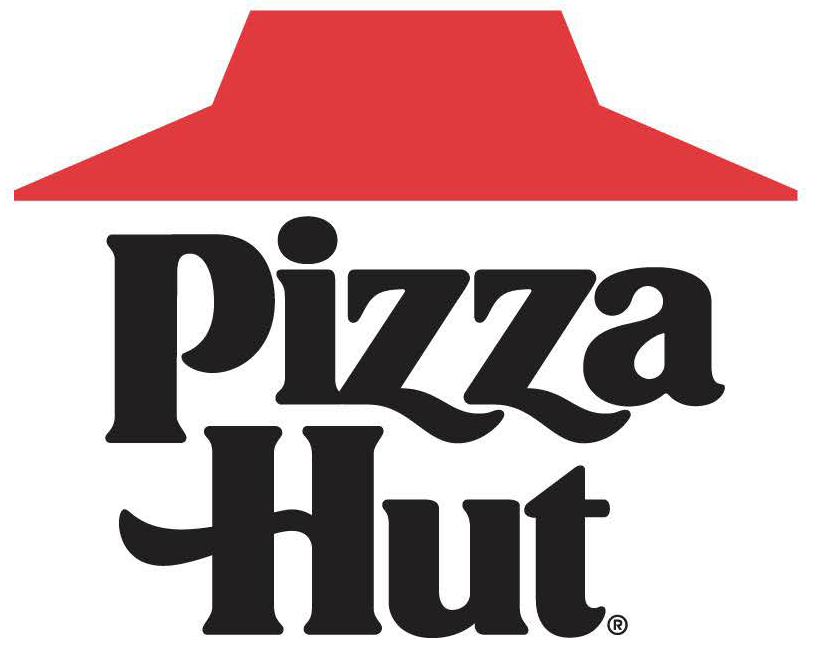 Grand Opening
October 14th
at 11am
Garden Café
Building S, 1st Floor
The Garden Café is located in Taeni Hall, Building S on the first floor and provides a fun and energetic dining experience that is perfect for meeting up with friends to study or just socialize!
This location features a menu that includes fresh Salad Bar, Grill, and 2 hot entrée options.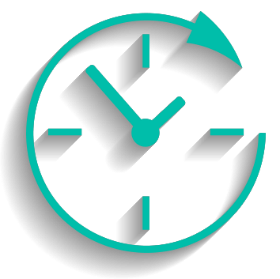 Hours of Operation
Monday - Thursday: 7:30am - 7:00pm
Friday: 7:30am - 3:00pm


Building AA, Room 176
The College Edge, our newest Dining location on the 1st floor of Walker Hall (Building AA), offers a variety of Grab-n-Go Sandwiches and Snacks. This location also features a wide selection of Smoothies.
Stop in today and check it out!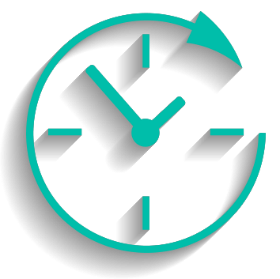 Hours of Operation
Monday - Friday: 8:30am - 2:00pm
---

Building J, 2nd Floor
Dunkin' Donuts is the perfect stop to refuel in between classes and study sessions. Choose a cup of their famous coffee or try a flatbread sandwich, lattes or just stop on in for a fresh baked doughnut. Either way, Dunkin' is sure to be your favorite destination.
Located on the second floor of the Richard H. Rush Library, offers a relaxing oasis in the heart of campus. Take a break, meet friends and enjoy a delicious sandwich or cup of coffee while gazing out over the beautiful tropical gardens and reflecting pond at Florida SouthWestern State College.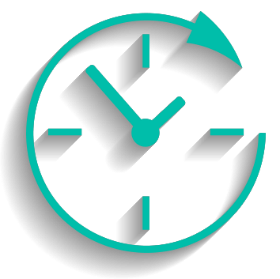 Hours of Operation
Monday - Thursday: 7:00am - 7:00pm
Friday: 7:00am - 3:00pm

---
Collier Campus Locations
Collier Café
Building C
Welcome to the Collier Campus Café! Join us in our dining area designed to provide students, faculty, staff and visitors with a relaxing atmosphere in which to enjoy breakfast, lunch, coffee, or a snack.
In addition to a variety of food and beverage choices available, the Collier Campus Café offers the following amenities:
Comfortable indoor and outdoor dining spaces
Lounge seating
Free Wi-Fi Internet Access
Large Screen TVs for television programming and campus news
ATM Service (Suncoast Schools FCU)
Vending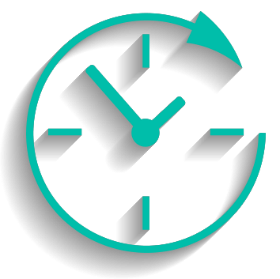 Hours of Operation
Monday - Thursday: 8:00am - 4:00pm
Friday: 8:00am - 1:00pm

---
Charlotte Campus Locations
Charlotte Café
Building O
Charlotte Café is located on the first floor of the Student Activities Building (Bldg. O) and it offers a variety of convenient, healthy, and fresh menu items. The Café features Pizza, Grill items, made-to-order Deli Sandwiches and a Fresh Salad bar.
The environment is ideal to meet up with classmates to study or socialize while enjoying a bite to eat!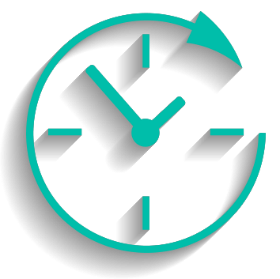 Hours of Operation
Monday - Thursday: 8:00am - 4:00pm
Friday: 8:00am - 1:00pm