Brandon Jett
Professor, History
Faculty/Staff Profile Overview
FSW grants faculty and staff the right to create personal profile sites within the limit of available resources. Access to the FSW shared web server resources is a privilege, and it is provided with an expectation of responsible and acceptable use.
Guidelines for Use
Full-time and part-time faculty and staff are authorized users of the Directory Profile system. Basic directory information about the faculty or staff member is automatically provided in the system. The faculty or staff member is responsible for adding any additional content, and will do so by logging into the system with his/her FSW User ID and Password.
Profile pages may not be used for commercial purposes. Materials or services may not be offered for sale through the site, nor should links to external commercial websites be published.
Due to both privacy and copyright concerns, uploaded content (such as images or contact information) should pertain only to the individual faculty or staff member. Use of photographs or video in which other individuals appear requires written permission and a release form on file with the college.
Course materials (such as syllabi, PowerPoints, etc.) should not be included on the Profile pages. Canvas pages are the standard delivery method for course-related content.
Authorized users will abide by institutional policies along with applicable local, state and federal laws.
Authorized users are responsible for the accuracy of the information published on their personal pages.
Users must adhere to legal and ethical standards governing copyright and intellectual property.
Postings shall be limited to the above usage guidelines. Inappropriate postings may be subject to removal.
Edit This Profile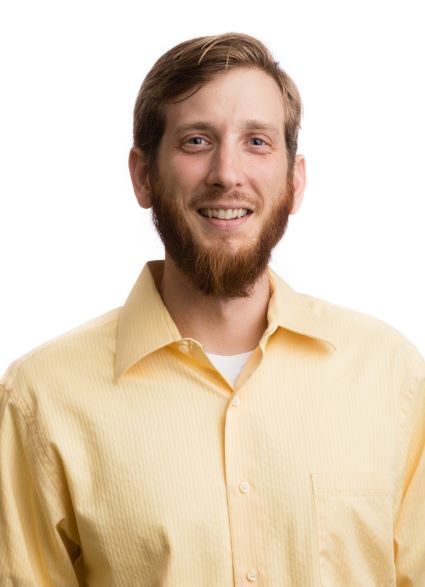 Extension:
66043
Phone:
(863) 674-6043
Email:
Location:
Hendry/Glades A-105
Office Hours:
Department:
School of Arts, Humanities and Social Sciences
Edit Contact Details
I am a historian of race, crime, and criminal justice in American history. Originally from Texas, I received my BA and MA from Texas State University and my PhD at the University of Florida. I spent two years as a Visiting Assistant Professor of History at Rollins College in Winter Park, Florida, and started teaching at Florida SouthWestern State College in August 2019. In all of my course, I emphasize that history is about more than learning names and dates. Instead, each of my courses promote active and engaged learning that allows students to dive into historical sources and better understand the causes and effects of historical processes. Students engage in discussions of readings, voice their opinions, and engage in conversations with their classmates. I include assignments like student interviews with family members about historical events, local research projects, and the occasional field trip. So far at FSW, class projects focused on local history. Students in my AMH 2010 courses debated whether Hendry County should be renamed because the county's namesake, Francis A. Hendry, served in the Confederate military. In AMH 2091, students conducted research on the lynching of Henry Patterson, which occurred in LaBelle, Florida in 1926. Currently students are collecting sources and constructing a website about the event. If you're interested in projects like this or have ideas for other local history projects, let me know and sign up for one of my classes. My research explores the intersections between race, crime, and criminal justice in the United States from 1865 to the present. My scholarship has explored issues of policing in the early-twentieth-century South, extralegal violence in East Texas, and homicide trends in Memphis, and resulted in two awards. My current manuscript, "I Will Have to Get the Laws for You": Race, Crime, and Policing in the Jim Crow South, 1900-1945, is under contract with LSU Press and will be published as part of the "Making the Modern South" series. I am also working on an edited volume entitled, "Steeped in a Culture of Violence": Violence in Texas, 1965-2018 that is under contract with Texas A&M University Press.
Ph.D., History, University of Florida, 2017
M.A., History, Texas State University, 2012
B.A., Political Science, Texas State University, 2007
AMH 2010
AMH 2020
AMH 2091
WOH 1030