Kailee N. Mateika
Director, Marketing and Media
Faculty/Staff Profile Overview
FSW grants faculty and staff the right to create personal profile sites within the limit of available resources. Access to the FSW shared web server resources is a privilege, and it is provided with an expectation of responsible and acceptable use.
Guidelines for Use
Full-time and part-time faculty and staff are authorized users of the Directory Profile system. Basic directory information about the faculty or staff member is automatically provided in the system. The faculty or staff member is responsible for adding any additional content, and will do so by logging into the system with his/her FSW User ID and Password.
Profile pages may not be used for commercial purposes. Materials or services may not be offered for sale through the site, nor should links to external commercial websites be published.
Due to both privacy and copyright concerns, uploaded content (such as images or contact information) should pertain only to the individual faculty or staff member. Use of photographs or video in which other individuals appear requires written permission and a release form on file with the college.
Course materials (such as syllabi, PowerPoints, etc.) should not be included on the Profile pages. Canvas pages are the standard delivery method for course-related content.
Authorized users will abide by institutional policies along with applicable local, state and federal laws.
Authorized users are responsible for the accuracy of the information published on their personal pages.
Users must adhere to legal and ethical standards governing copyright and intellectual property.
Postings shall be limited to the above usage guidelines. Inappropriate postings may be subject to removal.
Edit This Profile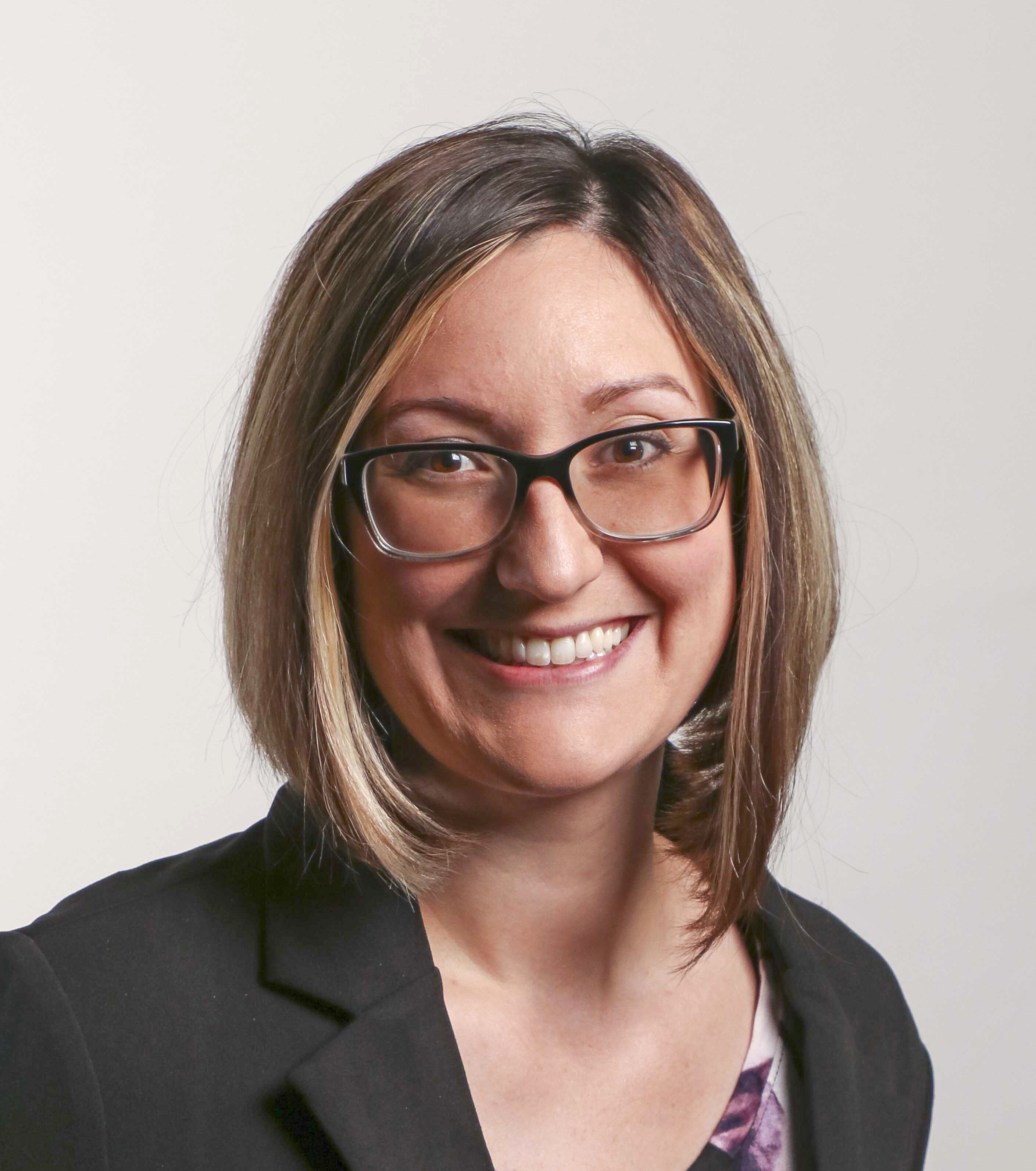 Extension:
16672
Phone:
(239) 432-7372
Email:
Location:
Lee I-210C
Office Hours:
Monday - Friday 8:30am - 4:30pm
Department:
Marketing and Media Department
Edit Contact Details
As the Director of Marketing and Media, Kailee works with an amazing team to tell the stories of FSW's phenomenal students and employees. Kailee has a passion for developing high quality in-person and digital student experiences as well as effective systems and communications. She has worked in higher education since 2011 with experience in advising, admissions, student affairs, and marketing. Kailee began her journey in higher education in Student Affairs at USF Sarasota-Manatee. Her responsibilities included orientation programming, student communications, recruitment marketing, webpage content, new student portal development, and advising and development of the admissions process for a new program. She started at FSW in 2014 in admissions where her work conceptualizing and designing marketing pieces, developing student communications, and implementing the new Customer Relationship Management system earned her 4 awards in the AFC Marketing Commission Awards of Excellence competition. Expanding her reach to current students, Kailee formed a team to develop marketing pieces and communications for all of Student Affairs in 2016. Her team earned an Award of Distinction and Judges' Award in the integrated marketing campaign category from the Florida Public Relations Association SWFL Chapter as well as multiple awards for the college's premiere marketing piece, the FSW Viewbook. In 2019, the team was added to the new Marketing and Media department and their scope was broadened to full college marketing. Kailee and her husband, Matt, have two sons, Kenshin and Lincoln, and two dogs, Korg and Pixel. She is an avid Marvel and Star Wars fan and enjoys game nights with friends. She appreciates a good pun, conversations about font choices, and learning obscure grammar facts.
Master of Arts, Digital Journalism and Design, University of South Florida St. Petersburg, 2015
Bachelor of Science, Hospitality Management, 2008