Pamela W. Peters
Professor, Human Services
Faculty/Staff Profile Overview
FSW grants faculty and staff the right to create personal profile sites within the limit of available resources. Access to the FSW shared web server resources is a privilege, and it is provided with an expectation of responsible and acceptable use.
Guidelines for Use
Full-time and part-time faculty and staff are authorized users of the Directory Profile system. Basic directory information about the faculty or staff member is automatically provided in the system. The faculty or staff member is responsible for adding any additional content, and will do so by logging into the system with his/her FSW User ID and Password.
Profile pages may not be used for commercial purposes. Materials or services may not be offered for sale through the site, nor should links to external commercial websites be published.
Due to both privacy and copyright concerns, uploaded content (such as images or contact information) should pertain only to the individual faculty or staff member. Use of photographs or video in which other individuals appear requires written permission and a release form on file with the college.
Course materials (such as syllabi, PowerPoints, etc.) should not be included on the Profile pages. Canvas pages are the standard delivery method for course-related content.
Authorized users will abide by institutional policies along with applicable local, state and federal laws.
Authorized users are responsible for the accuracy of the information published on their personal pages.
Users must adhere to legal and ethical standards governing copyright and intellectual property.
Postings shall be limited to the above usage guidelines. Inappropriate postings may be subject to removal.
Edit This Profile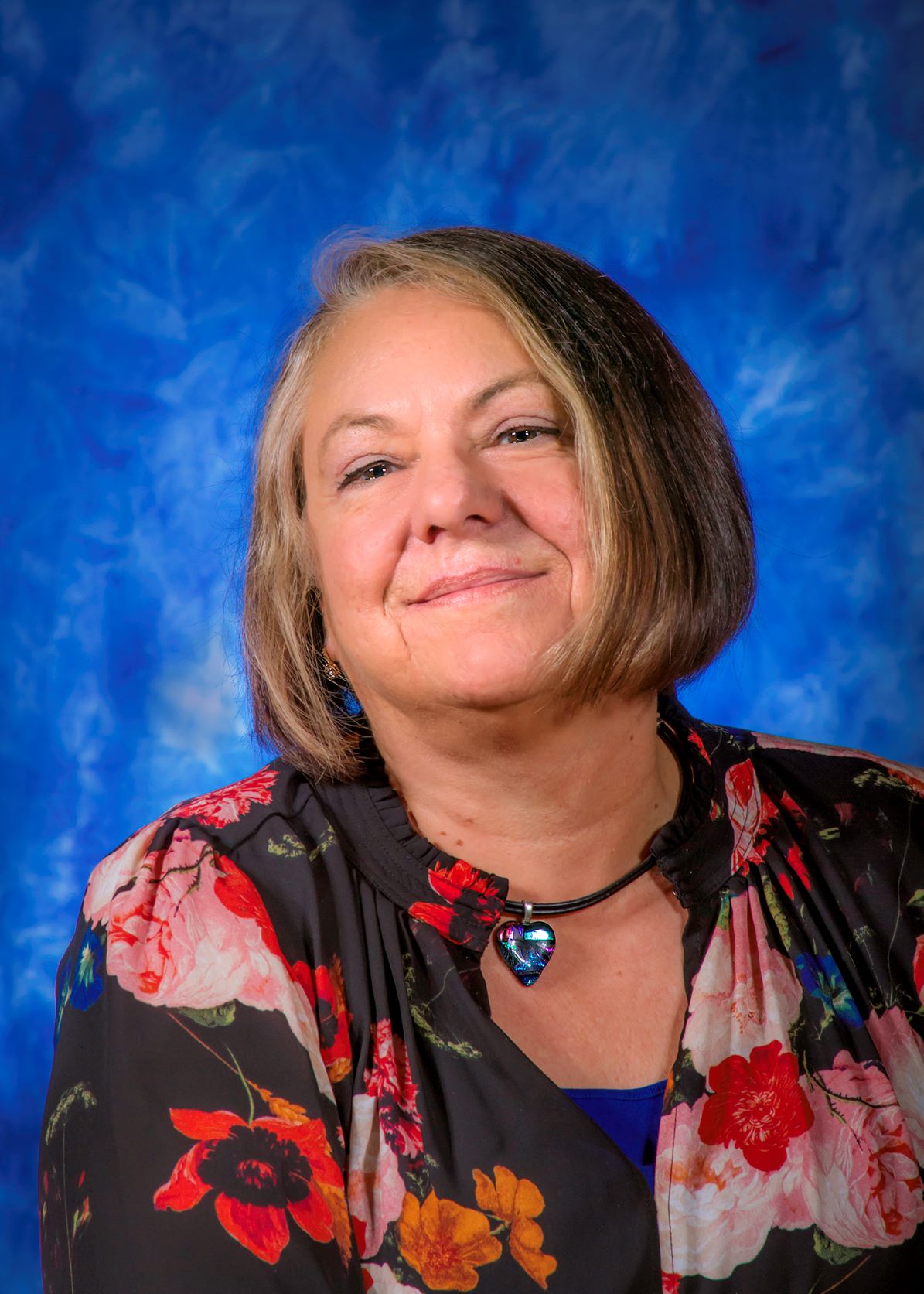 Extension:
14098
Phone:
(239) 477-3598
Email:
Location:
Lee A-119
Office Hours:
Department:
School of Health Professions - Human Services
Edit Contact Details
PAMELA PETERS, MA, LMHC, NCC, ICRC-ADC, MCAP, HS-BCP is a Professor for the Human Services Addictions studies program at Florida Southwestern State College. Pam has a Master's degree in Counselor Education from Florida Gulf Coast University, specializing in Community Mental Health. She is a Board Certified (NCC), licensed Mental Health Counselor, with Certifications in Addiction (ICRC-ADC & MCAP), and holds the Human Services, Board Certified Practitioner (HS-BCP) designation. Prior to teaching at FSW, she served as a counselor for the Abuse, Counseling and Treatment Center in their life skills program for victims of domestic violence, as adjunct faculty for Rasmussen College, and as a Psychotherapist in private practice. Pam is a past Board Member for the Coalition for a Drug Free Southwest Florida and for the Gulf Coast Mental Health Counselors Association. Additionally, Pam has over thirty years of Commercial Banking & Credit experience.
HUS 1400 Alcoholism and Other Drug Abuses
HUS 2515 Behavioral Modification
HUS 2428 Treatment and Resources
HUS 2411 Chemical Dependency
HUS 2404 Working with alcoholics and other drug abusers