Susan M. Patti
Adjunct Faculty
Faculty/Staff Profile Overview
FSW grants faculty and staff the right to create personal profile sites within the limit of available resources. Access to the FSW shared web server resources is a privilege, and it is provided with an expectation of responsible and acceptable use.
Guidelines for Use
Full-time and part-time faculty and staff are authorized users of the Directory Profile system. Basic directory information about the faculty or staff member is automatically provided in the system. The faculty or staff member is responsible for adding any additional content, and will do so by logging into the system with his/her FSW User ID and Password.
Profile pages may not be used for commercial purposes. Materials or services may not be offered for sale through the site, nor should links to external commercial websites be published.
Due to both privacy and copyright concerns, uploaded content (such as images or contact information) should pertain only to the individual faculty or staff member. Use of photographs or video in which other individuals appear requires written permission and a release form on file with the college.
Course materials (such as syllabi, PowerPoints, etc.) should not be included on the Profile pages. Canvas pages are the standard delivery method for course-related content.
Authorized users will abide by institutional policies along with applicable local, state and federal laws.
Authorized users are responsible for the accuracy of the information published on their personal pages.
Users must adhere to legal and ethical standards governing copyright and intellectual property.
Postings shall be limited to the above usage guidelines. Inappropriate postings may be subject to removal.
Edit This Profile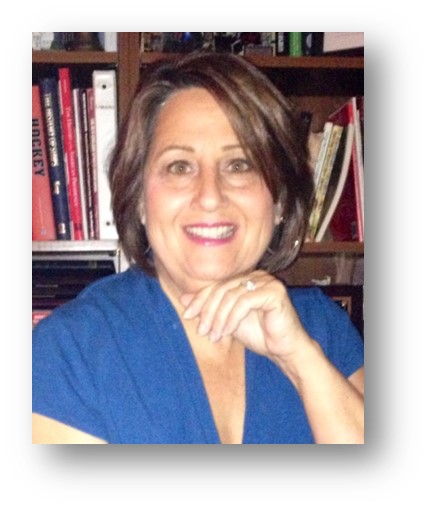 Extension:
Phone:
Email:
Location:
Office Hours:
By appointment
Department:
School of Health Professions - Human Services
Edit Contact Details
Susan Patti graduated from Salem State University in Salem, MA with a BSW in Social Work and an M.Ed. in Community Counseling. She is a certified Parent Educator, School Social Worker, School Counselor and Human Services Professional. She has worked in the field of Social and Human Services for some 40 years. She started her career in the Boston area in child protection, foster care, adoption, and juvenile justice. Ms. Patti moved into the field of mental health and substance abuse and has worked for private and nonprofit organizations for many years in the Fort Myers area. Work settings have included inpatient psychiatric, outpatient psychiatric and psychiatric crisis stabilization. Substance abuse work settings have included both inpatient and outpatient, with adolescents and adults. For the last 20 years she has been employed with the Lee County Schools as a school counselor serving students and parents and as a collegial educator for teaching staff. She has also been involved as a community speaker and professional trainer for many organizations on various topics related to her education and experience. Ms. Patti has been employed as an adjunct professor at FSW in the Social and Human Services Department since January of 2014 where she has been teaching the next generation of social and human services professionals.
M.Ed Community Counseling , 1987
BSW Social Work, 1977
Human Services Professional , 2017
School Counselor , 1999
School Social Worker, 1999