The Diversity Alliance

The mission of Florida SouthWestern State College is to inspire learning; prepare a diverse population for creative and responsible participation in a global society; and serve as a leader for intellectual, economic, and cultural awareness in the community.
Upcoming Events
Stay connected with us!

Florida SouthWestern State College Diversity Alliance
2017-2018 Diversity Essay and Poetry Contest Winners
Congratulations to the winners of the FSW Diversity Alliance Essay and Poetry Contest! Students answered the following question, "What is your image of a responsible member of a global community?" The writers of the winning submissions read their work at events during International Education Week. Thank you to the FSW Bookstore and Auxiliary Services for funding the prizes to our student award winners.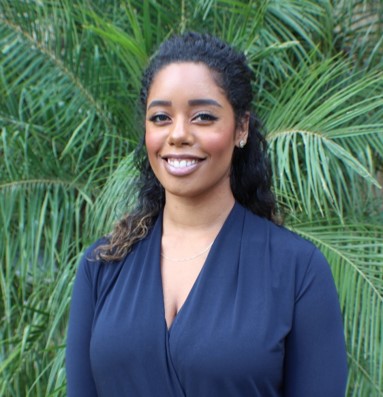 Jessica Gonzales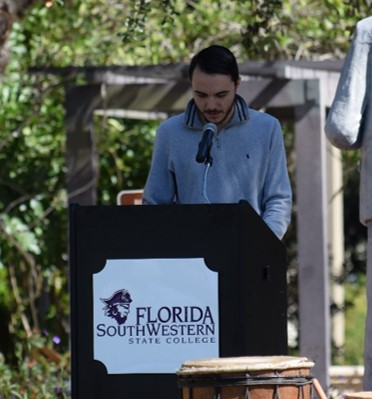 Ethan McSheffrey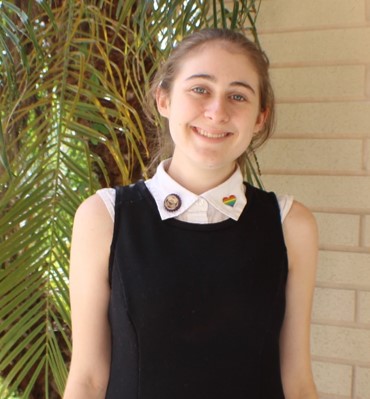 Lianna Hubbard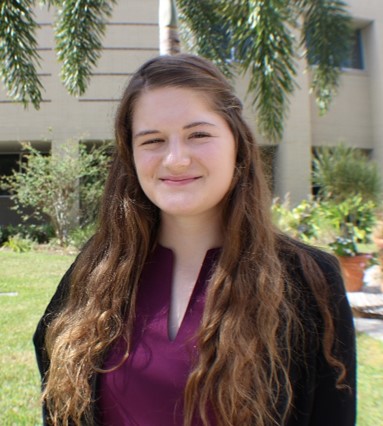 Michelle Stegawski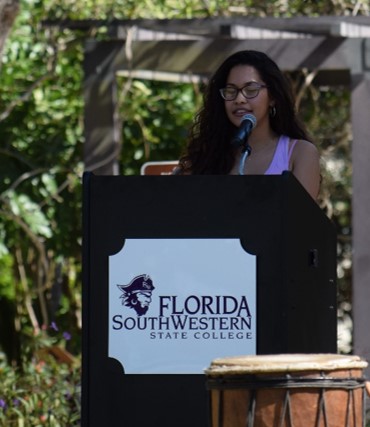 Erika Rivero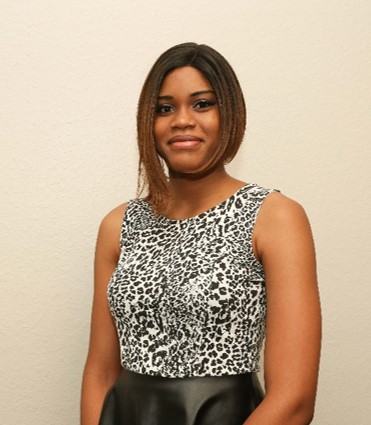 Danielle Granderson
Committee Members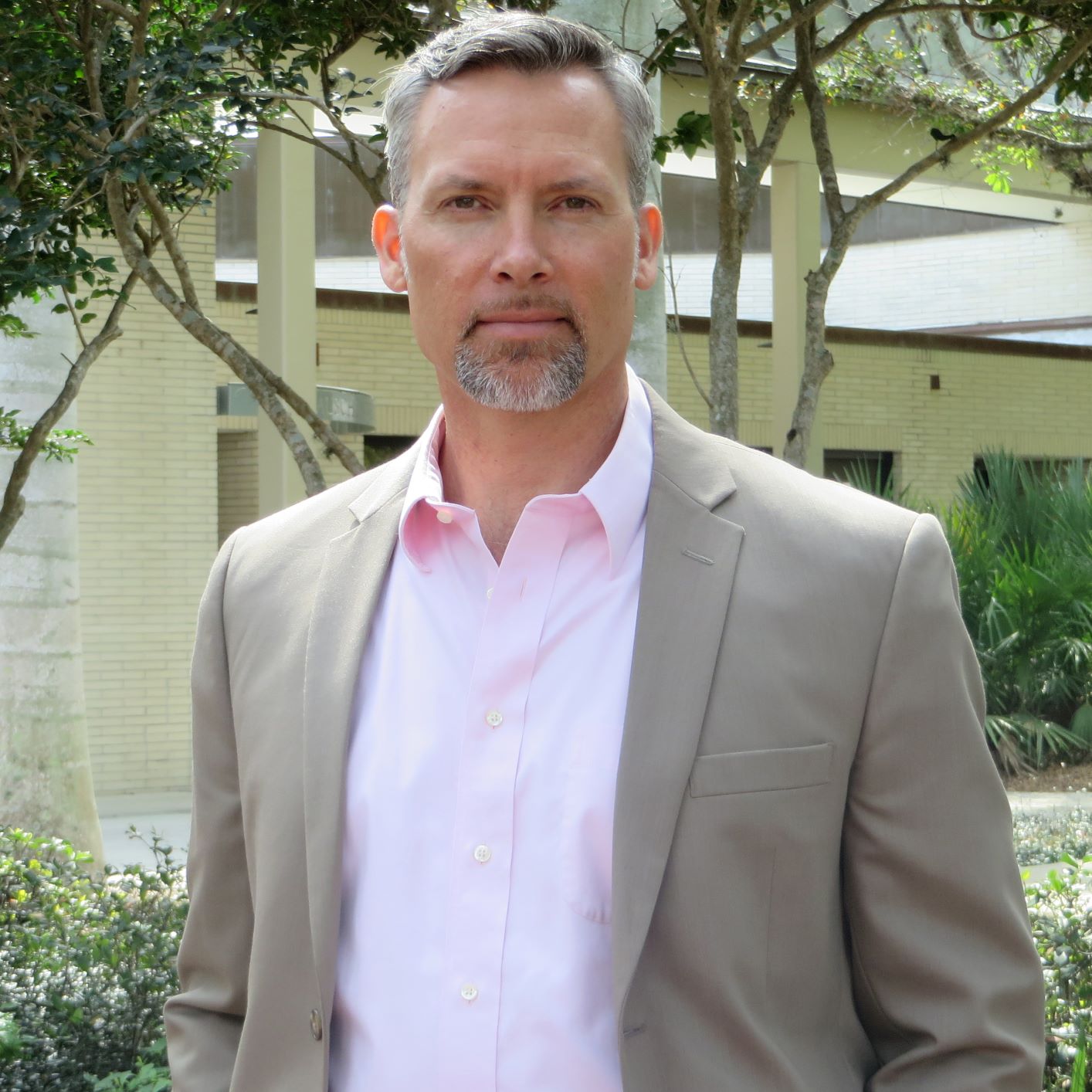 Chair, Diversity Alliance
Professor, Philosophy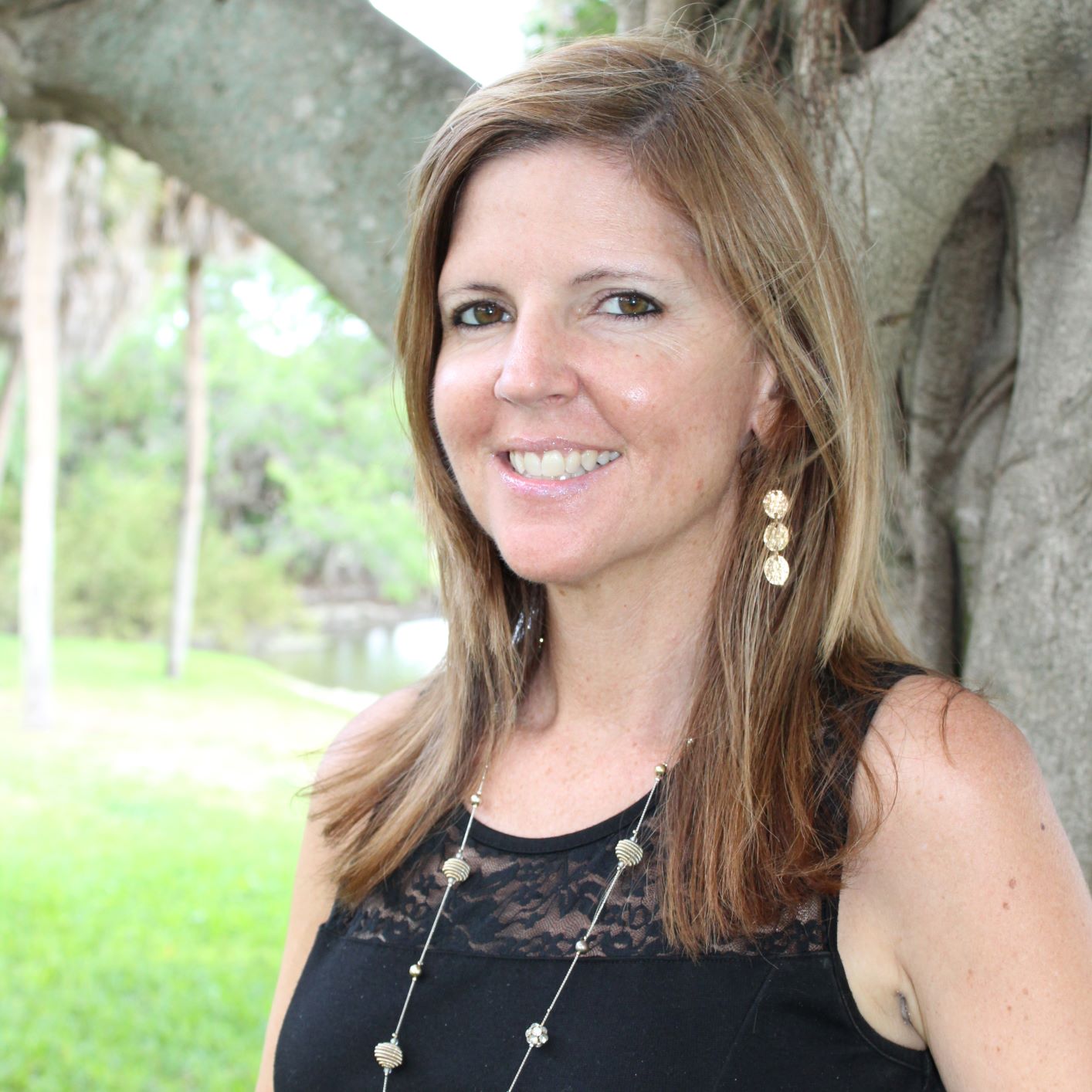 Associate Vice President, Academic Affairs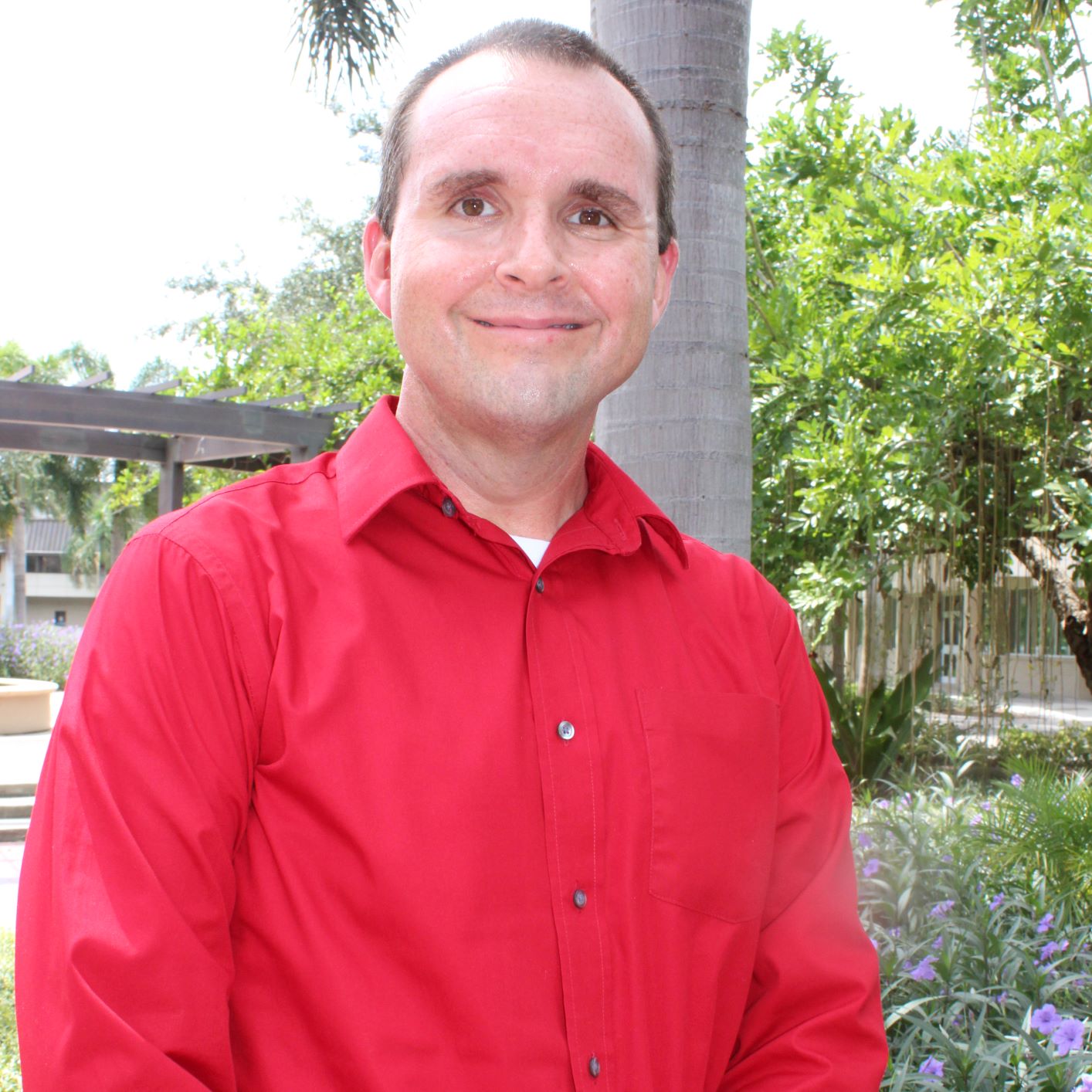 Faculty Librarian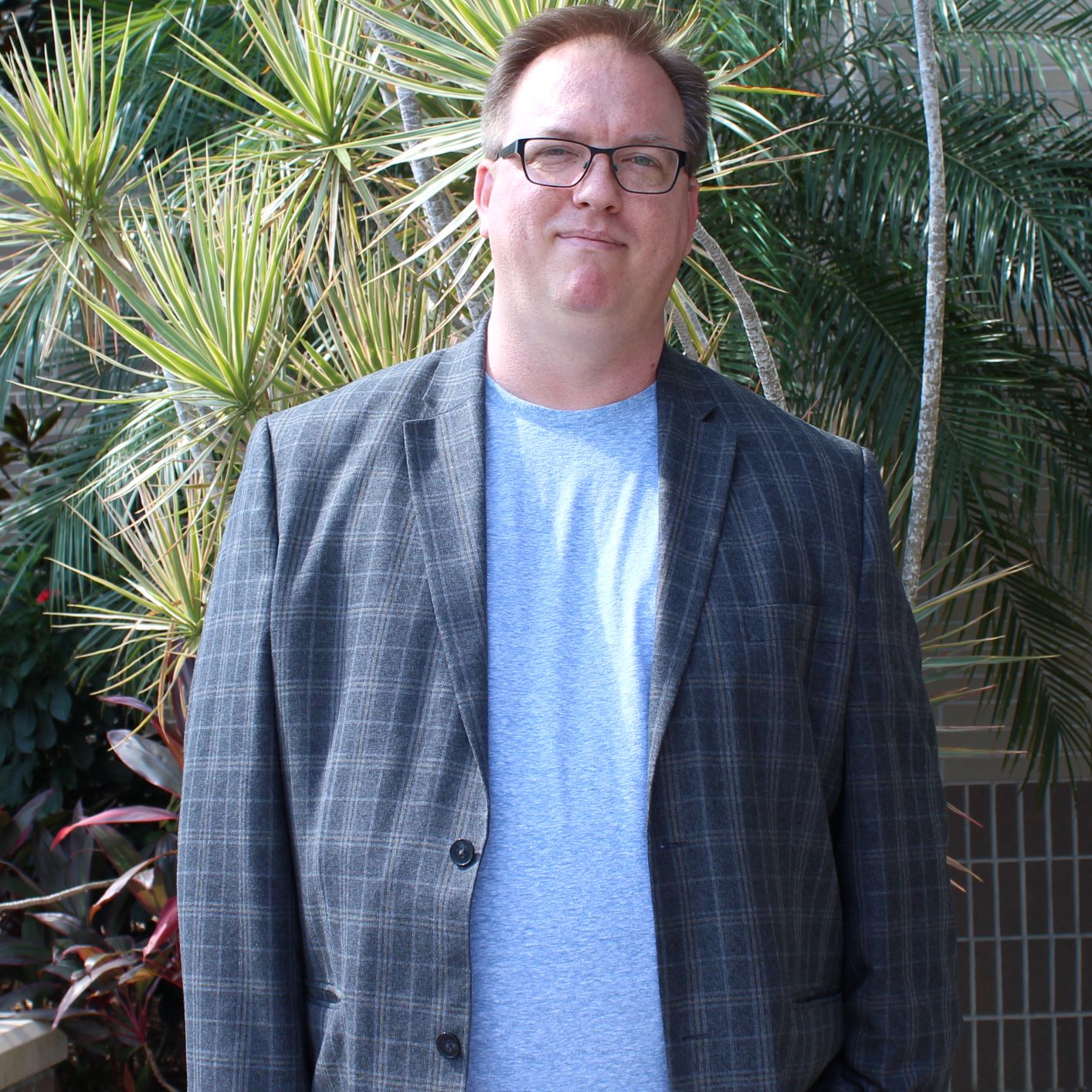 Professor, Humanities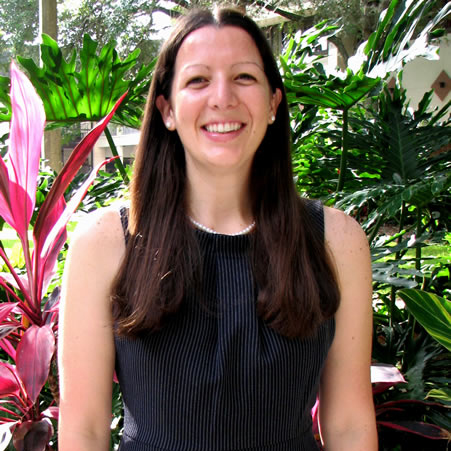 Director, Strategic Initiatives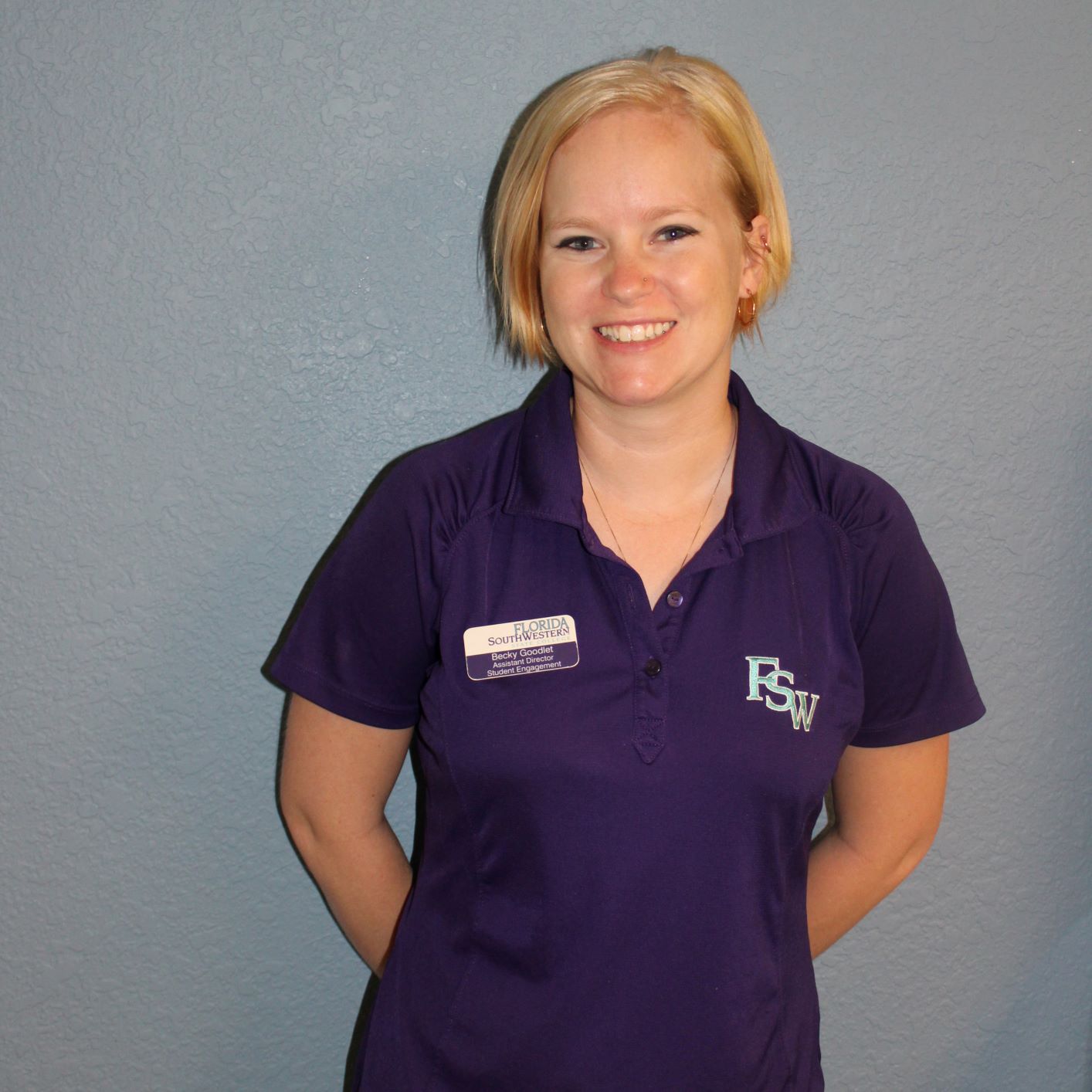 Assistant Director, Campus Student Engagement