External Affairs
External Affairs is the division of FSW that is responsible for the college's primary communications, marketing, community and government affairs initiatives.
Goals/Objectives
External Affairs is closely aligned with FSW's Mission, which in part is to "serve as a leader for intellectual, economic and cultural awareness in the community."
Contact
Name & Title
Phone
Email
Adrian Kerr,
Executive Director, External Affairs and Continuing Education
The Team
The External Affairs team consists of established professionals in the areas of community and governmental relations, communications, marketing, and workforce and corporate training.
Adrian Kerr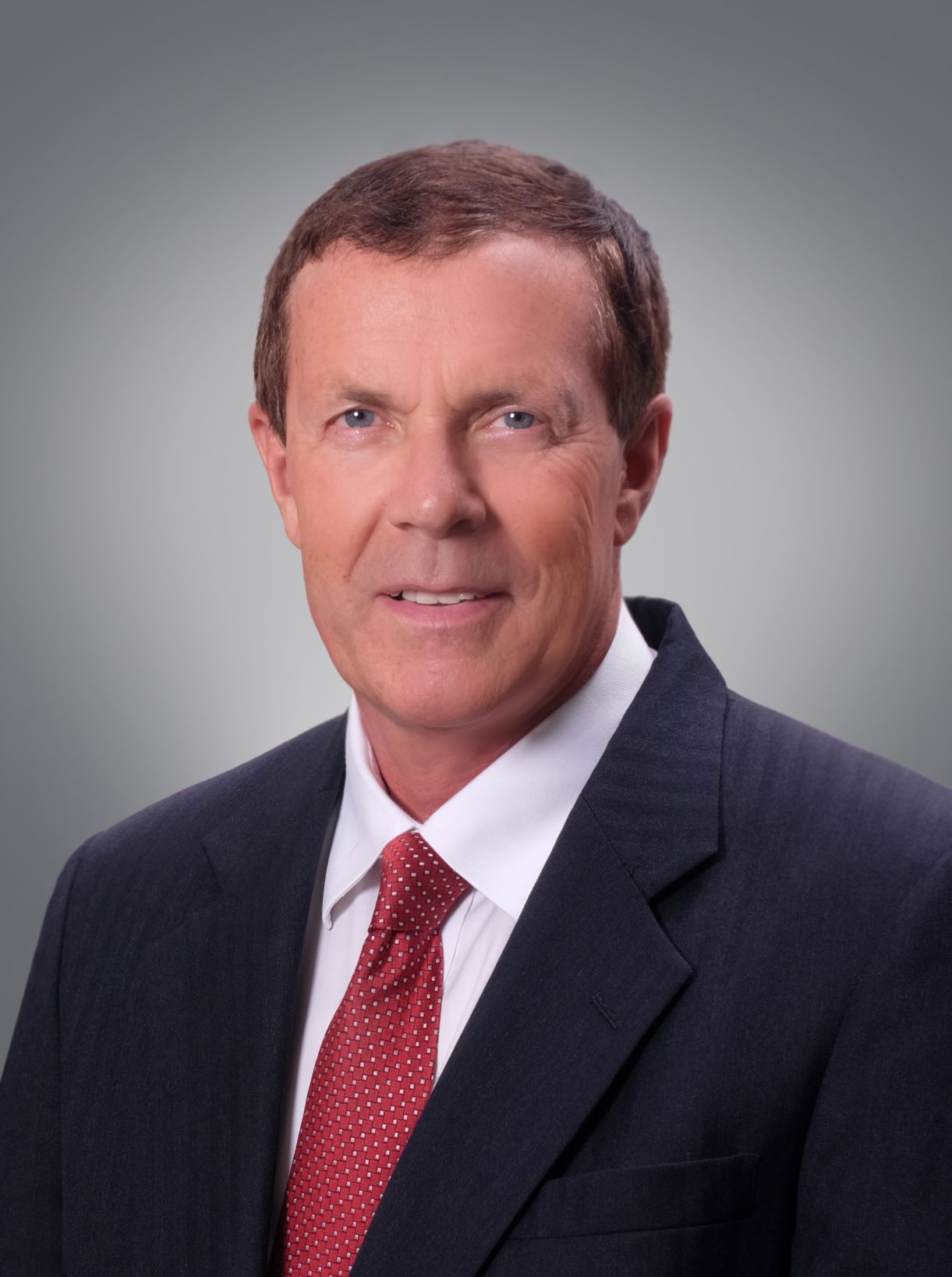 Since 2010 Adrian Kerr has been the Executive Director of Workforce Continuing Education and Corporate Training at FSW State College. In that role he is responsible for the strategic long-term vision, planning and operation of the college's Workforce Continuing Education and Corporate Training Department which provides a host of workforce educational training services to businesses in the region. Since 2022 he has also been responsible for External Affairs.
He acts as the FSW Fiscal Agent for SW Florida and has been successful in assisting local businesses obtain over $19M in Quick Response Training (QRT) grants to train new hires as their businesses expand. This funding has helped to train over 7,000 new hires. In addition, he assists businesses with Incumbent Worker Training (IWT) grants for training existing employees.
He has developed over 50, one-day or half-day training classes which are highly customized to the needs of the business.
Partnerships
Workforce Now Research Initiative
In the News