FSW Summer Spanish Language Program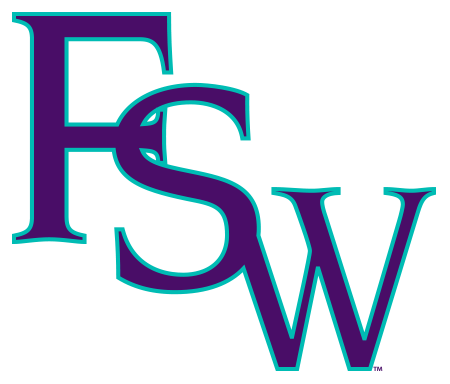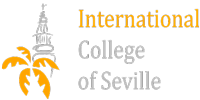 FSW has partnered with the International College of Seville to offer our students a 4-week summer language program. Students will earn six (6) college credits in Spanish language at the elementary, intermediate or advanced levels. This intensive language program is designed for students to experience and understand Spanish society and its institutions through direct exposure to Spain's history, art, and culture.
Academic Program
Students will earn six (6) college credits in Spanish language and transfer the credit back to FSW as foreign language or general elective credit. The program will run from May 27 — June 27, 2020 (departure to Spain on May 26, 2020).
Choose from the following courses:
SPN 1120 Beginning Spanish I
SPN 1121 Beginning Spanish II
SPN 2200 Intermediate Spanish I
SPN 2201 Intermediate Spanish II
SPN 3955 Advanced Composition & Conversation I
SPN 3956 Advanced Composition & Conversation II
*Priority consideration will be given to applicants who have completed one semester of college level Spanish (SPN 1120 or its equivalent).
Program Cost: $600
Thanks to the generous support of the FSW Foundation, selected applicants will pay a discounted rate to participate in this program.
$600 includes the following:
Roundtrip airfare to Seville, Spain
Ground transportation to Miami International Airport and back
Six (6) credits Spanish language
Homestay accommodations with a Spanish family
3 meals daily
Laundry twice a week
Day trip to Cordoba, Spain
Overnight trip to Morocco
Many cultural excursions and activities
Eligibility Requirements:
Open to degree seeking students with a minimum 3.25 GPA
Students must be 18 years of age by the start of the program
Limited number of spaces — students will be selected by committee review
Application including a transcript, personal statement, and letter of recommendation are due no later than February 1, 2020.
Application Instructions
To apply to the program, click here. Complete the application including the two short answer questions and save to your computer. Email the saved application to a faculty member of your choosing to recommend you to the program. The faculty member should complete their portion, save the document, and then email the entire completed form to .