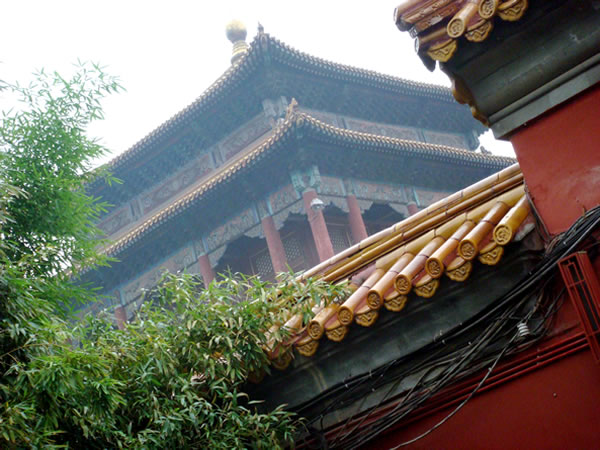 Welcome to a unique moment in the history of Florida SouthWestern State College. We proudly present a melding of the East and the West offering a porcelain collection representing the Export Trade of China's Qing Dynasty (A.D.1644-1911) prior to the close of the Chinese borders and Japanese porcelain from the Meiji (A.D. 1867-1912) period.
A gift of the George and Mary Jo Sanders Foundation to Florida SouthWestern State College, this exhibit is the first step for our students and our community to explore the art and culture of China.
For most, Chinese porcelain is often identified with a Ming vase or Ming porcelain. However, Chinese and Asian ceramics span thousands of years of history and culture.A little known fact – It was actually Japan, not China, which produced the first known ceramics.
Interest in China is gaining momentum—not only modern China—the Great Wall, the recent Summer Olympics–but Ancient China and the Dynasties that ruled before the People's Republic. Today, China is the world's third largest country with a quarter of the world's population.As China opens its doors to the world, we can now experience first -hand the rich culture of both ancient and modern China.
Florida SouthWestern State College, through the Sanders's Porcelain Collection, invites you to continue your exploration into the art and culture of China and the Far East.