Non-Degree Student Admissions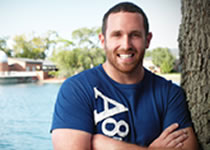 I am a Non-Degree Seeking Student
...if I do not wish to earn a degree at FSW, yet do wish to earn college credit.
Note: Non-Degree Seeking students are not eligible to receive financial aid.
Steps to Be Eligible to Register for Classes
Non-Degree Seeking Students
Examples of Non-Degree Seeking Students
You may already have a college degree and are a working professional. Your employer (or state license) requires Continuing Education classes. Frequently this is required of teachers, nurses, firefighters and other emergency personnel.
You are interested in learning about a particular area of study (fine arts, foreign language, computers, etc.) for personal enrichment, rather than a full degree.
If interested in auditing a course apply as a non-degree seeking student and see the Office of the Registrar.
Apply Online
As
Non-degree seeking
applicant