FSW Libraries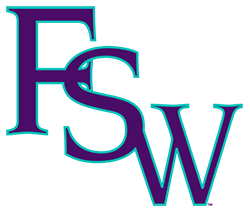 A collection of helpful links and information to assist faculty as they look for Open Educational Resources (OERs) for their courses. It's a work in progress so please check back often!

Check out the FSW Libraries' new Feature Films for Education Collection! With more than 590 full-length feature films, this outstanding collection focuses on both current and hard-to-find titles for educational instructional purposes, including literary adaptions, blockbusters, classics, Academy Award® winners, and more.

Is this "fake news?" It's hard to tell sometimes, but the FSW Libraries can help with access to Flipster, a platform for browsing full color electronic versions of periodicals like Time, Newsweek, Rolling Stone, and Wired. Flipster offers you authoritative sources for your news.