High Renaissance to Impressionism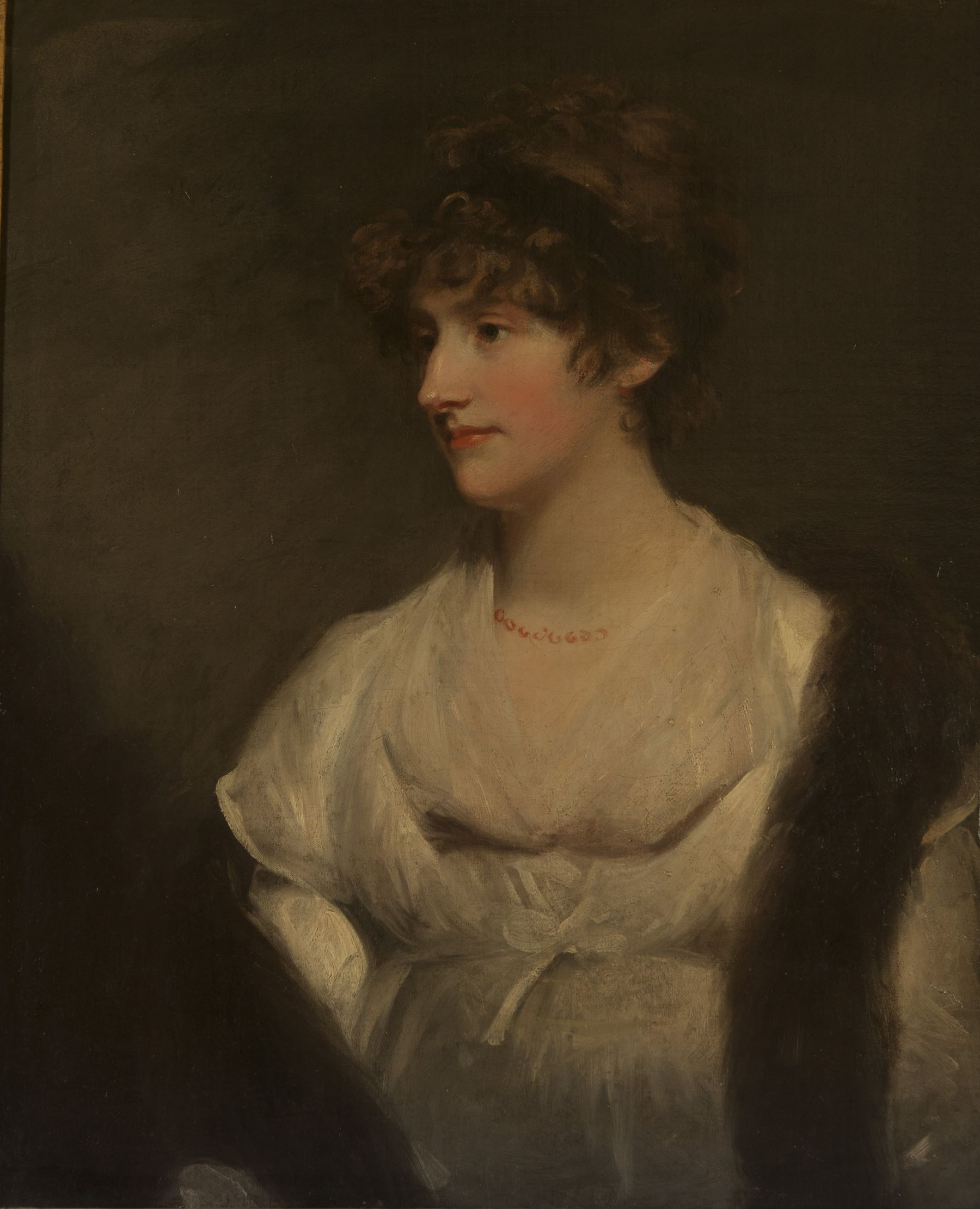 An extraordinary exhibit of Old Master Paintings from the Julia and Richard H. Rush Collection hangs in a dedicated gallery space on the first floor of the Rush Library on the Lee Campus. The art, collected by the lenders over 50 years, provides riveting examples of the progress and history of art for FSW students and the general public. Artists represented include Bernardino Luini (c. 1480/82-1532), Paolo Veronese (1528-1588), Pietro della Vecchia (1603-1678), Carlo Maratta (1625-1713), Rembrandt van Rijn (1606-1669), John Hoppner (1758-1810), Edouard Manet (1832-1883) and Pierre Auguste Renoir (1841-1919).

The exhibition area welcomes students and the public Monday through Friday from 10 am – 2 pm. more...
Antiques and paintings on loan from the collection of Dr. Richard H. and Mrs. Julia Rush.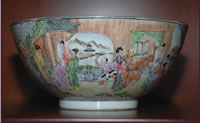 The mystique and beauty of Eastern art is explored through a rich collection of more than 100 pieces of Chinese and Japanese porcelain dating from as early as the 18th century Chinese Qing dynasty. For centuries revered and coveted for its beauty and value, Chinese and Japanese porcelain offer a snapshot and testament to the cultural and global impact of these two nations on art and trade throughout the 18th–20th centuries. more...
Generously donated by The George & Mary Jo Sanders Foundation.
"The paintings in the Rush Collections Gallery represent 400 years of the history of culture and painting. They also show evidence of the work of students apprenticed to famous artists, and to the working process of artists from the 15th century to the 19th century. Our students can see the evolution of both western culture and artistic techniques in these paintings."
– Dr. Dale Hoover
Professor, Humanities