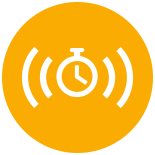 Notify people you trust to check in on you if you are alone or in an unfamiliar place. With the Safety Timer, your status & location are available to those you trust. Set it up when you are heading somewhere unfamiliar, meeting with someone you don't know, or any other time you would like someone to check on you. Your Guardians will be notified if your timer expires.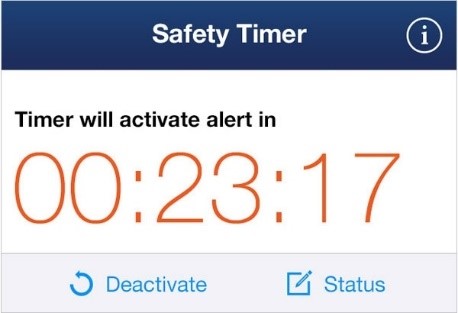 Invite family, friends, or others you trust to be your Guardian and communicate with them within the app as needed. Just like you can invite someone to check in with you, you can return the favor. When one of your Guardians sets up their own Safety Timer, you will be able to see their time, location, status, and also call or text them right away if their Safety Timer expires.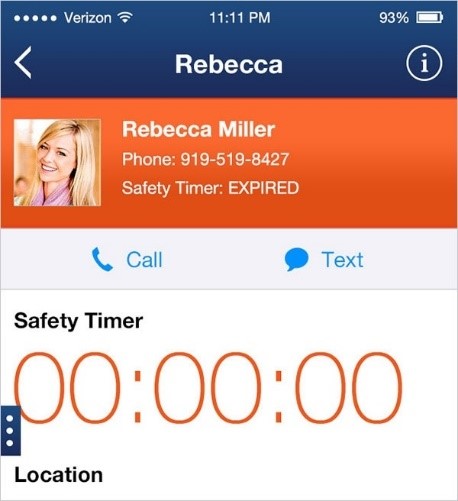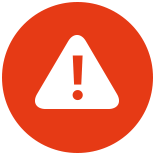 Call FSW Public Safety directly for help if you are in trouble and send text tips – including photos – if you see something suspicious.