Welcome!
Dual Enrolled with an IEP/504 Plan?
Veteran with service connected rating?
Documented Disability?
Experiencing an accessibility issue?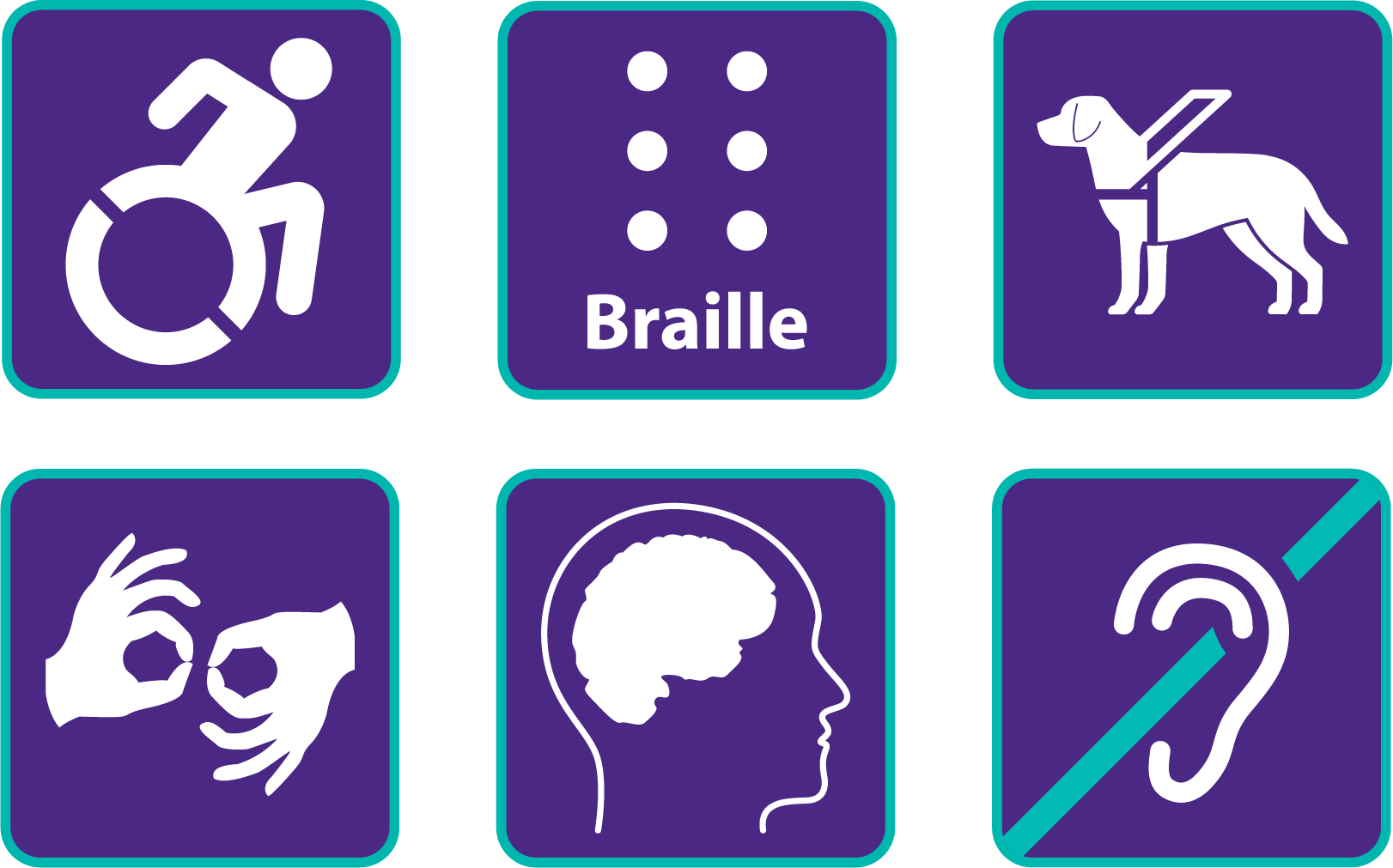 If you answered "Yes!" to any of the questions above, then you may be eligible to receive reasonable accommodations. To see if you qualify please either email or begin the self-identification process online.
The Office of ADAptive Services (OAS) focuses on the abilities of each individual while empowering the student with the tools necessary to become self-assured and effective learners, strong problem solvers and successful members of our academic community. OAS, along with the Equity Officer, is responsible for coordinating college-wide compliance to equal access, equal opportunity for students with documented disabilities.
Mission
Florida SouthWestern State College proudly accepts our legal obligation with the Americans with Disability Act and are pleased to share the responsibility in providing equal access and equal opportunity to college sponsored activities and educational programs. The Office of ADAptive Services' (OAS) goal is to assist students achieve educational success by providing services that empower students while working within the limitations of documented disabilities. If you have a documented disability — permanent or temporary, whether physical, mental or sensory — you may be eligible for reasonable accommodations.
Be Empowered…
Self-Identify Today!
ADAptive Services