Faculty Senate
---
Welcome to Florida SouthWestern State College Faculty Senate!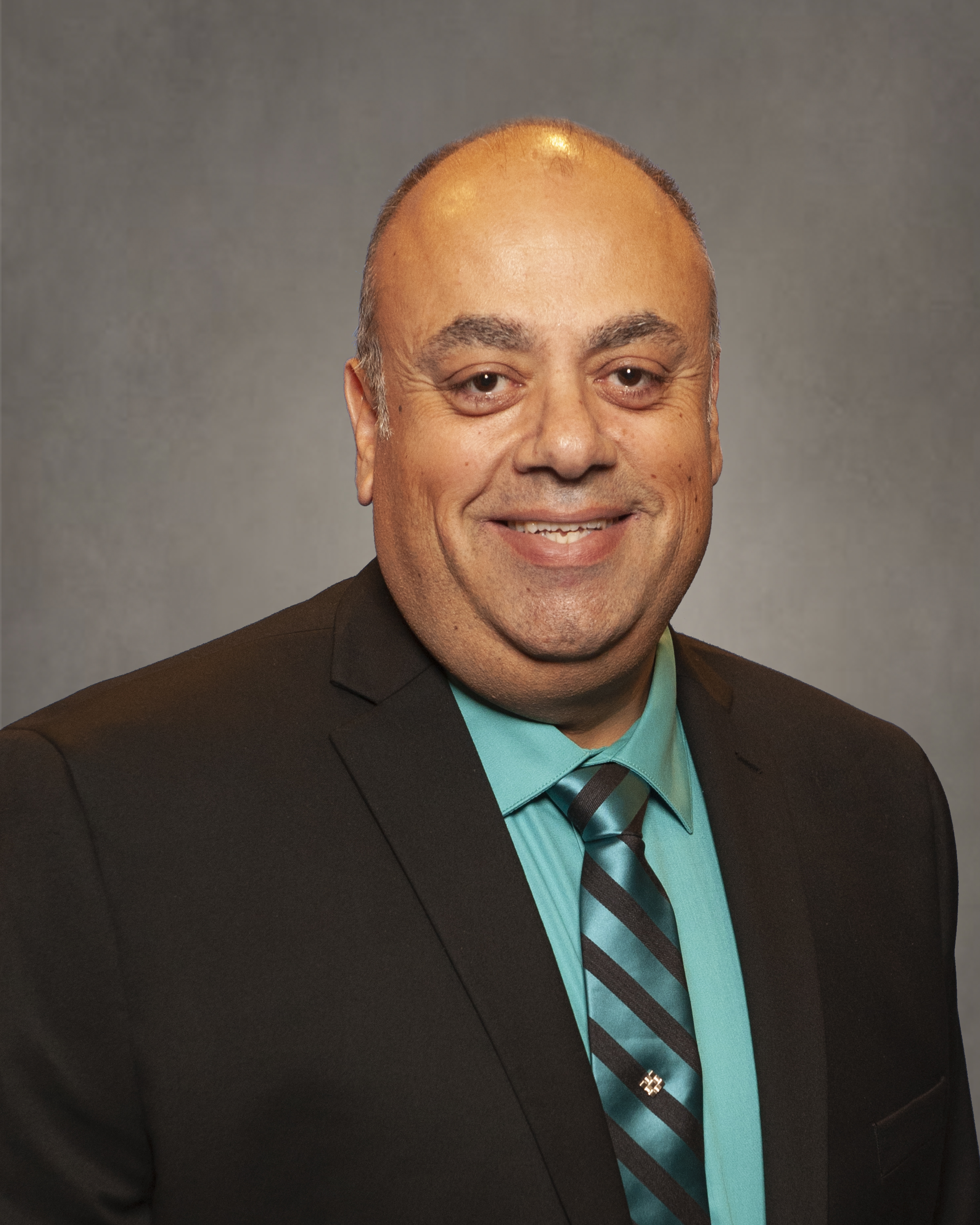 Faculty at Florida SouthWestern State College is an integral component of the educational experience of our students. Our Faculty Senate is working on the betterment of our instructional programs by collaboratively working with all stakeholders.
The Faculty Senate meets regularly on the first Friday of every month during the Fall and Spring Semesters. It is vital for all faculties to become active members of the Faculty Senate – Please join us for the monthly meetings.
We are currently working on updating our bylaws for the upcoming year with a vote during our August meeting. Please visit the link to view draft of the bylaws and your feedback in vital during this stage.
As the Lee Campus President, I am here to help. My office is located in H-243 or you can reach me via email
I look forward to continually improving the faculty and students' experiences.
Dr. Martin A. Tawil, President