Faculty Senate
---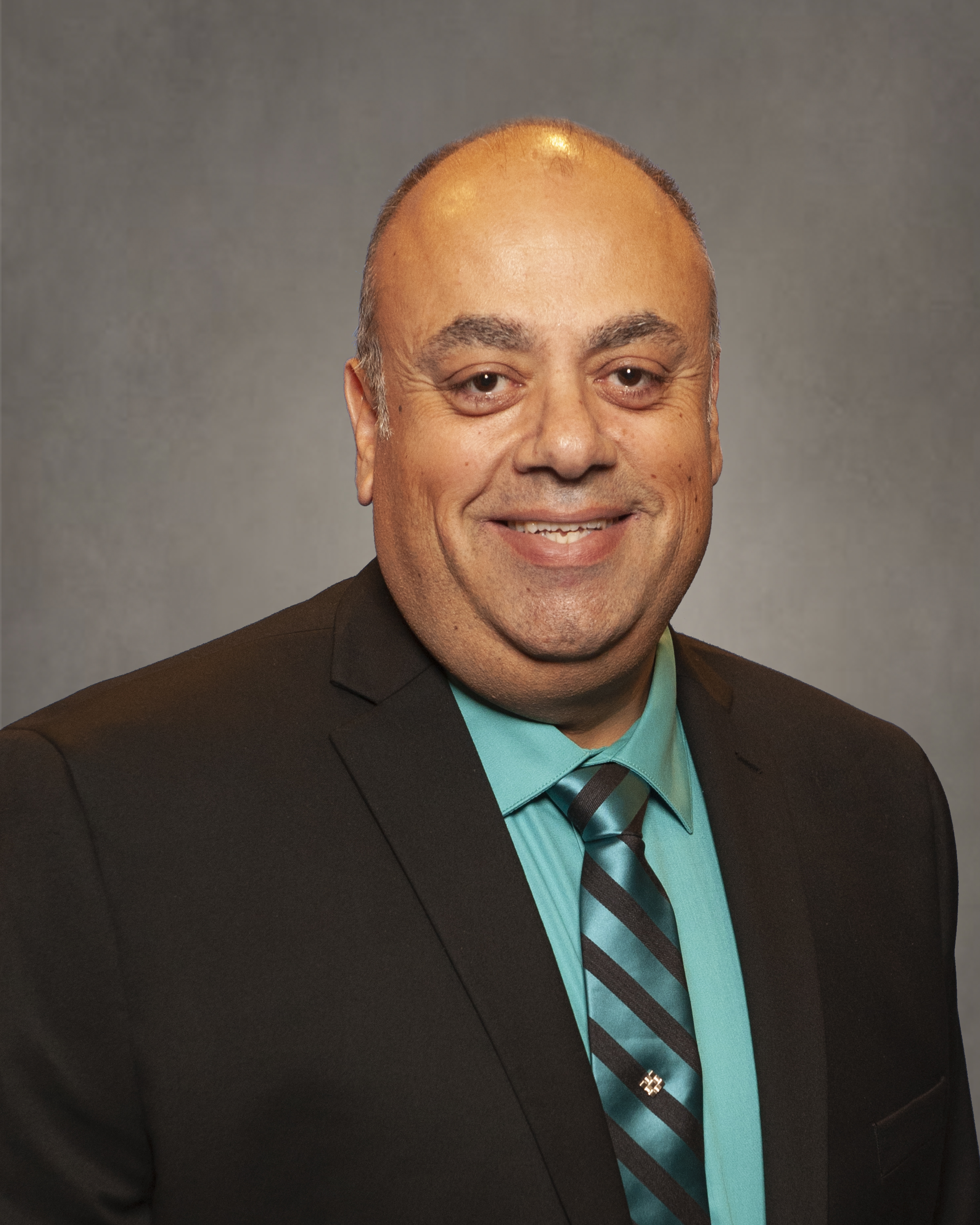 These are just some of Faculty Senate's achievements since 2013. The Senate has been an active member of shared governance at FSW in collaboration with the current administration. I have worked with my fellow committee members to build and open channels of communications at all levels of the FSW administration, but especially focusing on a successful relationship with the Provost which allowed us to meet many of our goals. As Faculty Senate President, I believe in strong values and transparency. I have enjoyed working with the diverse minds and the many-faceted perspectives of not just my fellow committee members, but the faculty body as a whole. And while we have made great strides, there is still work that needs to be done.
New Bylaws adopted
Senate Mission Statement
Advocated for and Instituted a 360 review for Deans
Adopted "Course Availability guidelines for online, blended, and ground Canvas Courses."
U building - resolved the noise issues
Parking lot extension between lots on Lee
Emergency Alert Podium
Added the Gen Ed. Council
Helped adopt a Freedom of Speech Policy
Adopted an Appeal Process for Adaptive Services Students and Faculty.
Solved an Academic Integrity Issue with testing for Adaptive Services Students.
Advocated for more Faculty Recognition - TLC now has a faculty Coordinator
Advocated for more Faculty oversight for elearning
Removed the Student Evaluation Instrument (SEI)
Developed and implemented the Student Opinion Survey
Removed the LOG (Learning outcome Goals) from the Evaluation Process
Advocated for and implemented test makeup for ground classes in the Testing Center.
As your college-wide President, I am here to help. The Senate Office is located in U215 or you can reach me via email at .
Martin A. Tawil, Ph.D
College-Wide Senate President