Meet the General Counsel
Mark E. Lupe, Esq.
General Counsel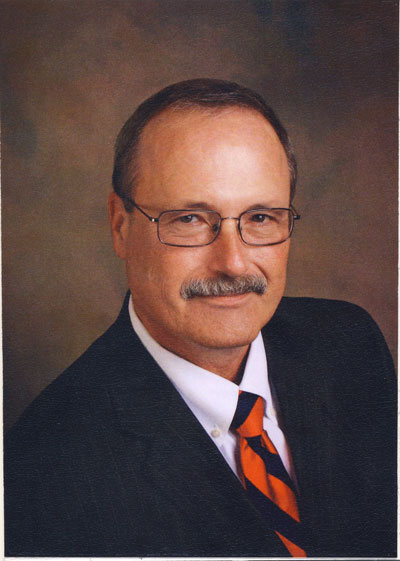 Mark serves as the General Counsel for Florida SouthWestern State College, district wide, as well as a member of the President's Cabinet.  Mark has practiced law in the area of higher education law for more than a decade. His experiences include the provision of legal counsel and litigation services to the Medical College of Ohio and service as a member of the General Counsel's Office at the University of Missouri. Mark has also served as an Assistant Prosecuting Attorney in Toledo, Ohio, an Assistant Attorney General for the State of Missouri and a Special Assistant United States Attorney in St. Louis, Missouri. In 2010 he started part time as the College Attorney, but within six months became Florida SouthWestern State College's first full time legal counsel.
Mark earned his BA in Political Science and Economics, Cum laude, from the University of Toledo.  He also attended graduate school at the University of Toledo where he studied economics. He earned his Juris Doctor, Cum Laude, from the University of Toledo College Of Law and was his graduating class valedictorian.
Mark is a member of the American Bar Association, The Florida Bar, the Lee County Bar and the National Association of College and University Attorneys.