Frequently Asked Questions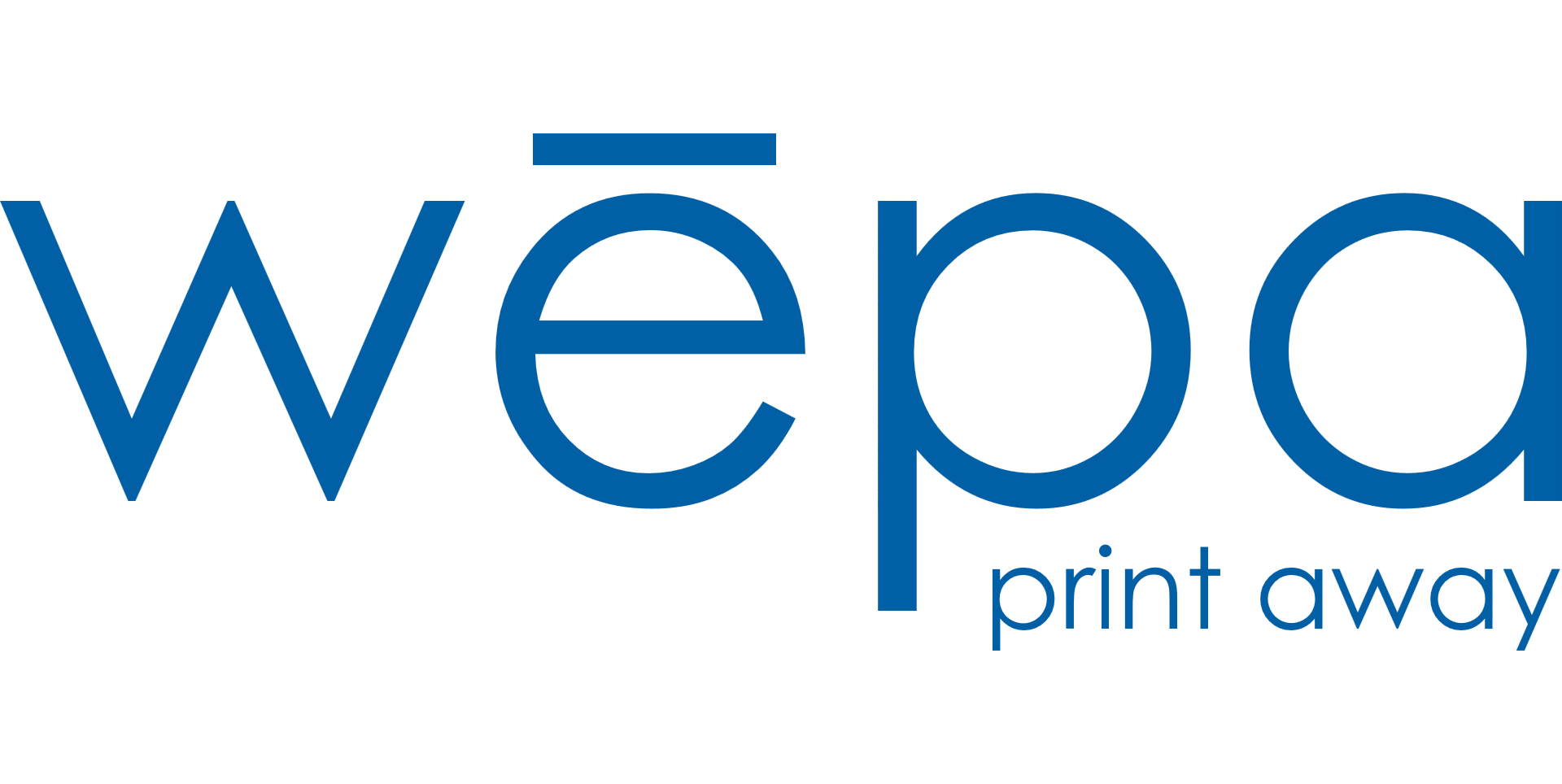 What is my username?
Your username is typically your full FSW email address.
What is my password?
Your password is the same as your Portal password.
Is there a file size limit for uploaded documents?
Yes, 20 MB. This limit applies only to documents uploaded to the wēpa™ website, not print jobs sent from an application or printed directly from a kiosk with a USB drive.
If I upload a document to be printed, how much time do I have to print my document at the wēpa™ kiosk?
24 hours. After that time, the document is deleted from the wēpa™ system; however, if that happens, you can simply upload your document again.
What forms of payment are accepted?
BUC Card – Campus BUC

$

and wēpa™ account. Kiosks do not accept cash.
wēpa™ Customer Service 1-800-675-7639