Administrative Services
We are a group of highly trained, experienced and knowledgeable individuals whose primary purpose is to support the College Mission Statement by maintaining a safe, secure, fiscally transparent, educational environment willing to help you succeed in your goals in a caring and positive way.
The Administrative Services offices are committed to providing quality support services to the College with efficiency and effectiveness through good communication, collaboration and teamwork.
About the VP of Administrative Services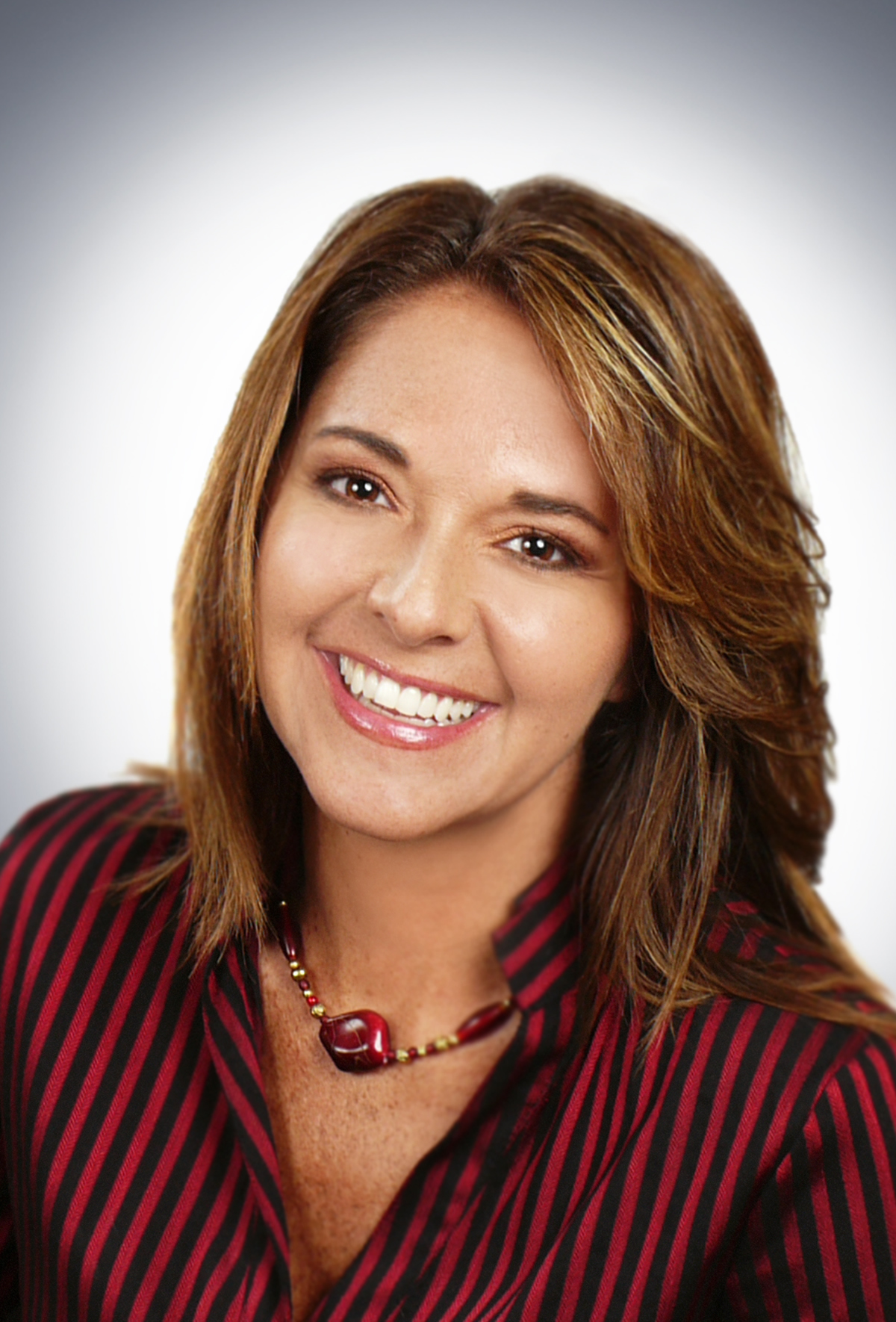 I began my career in government finance. I have worked in higher education for sixteen years with the last ten years at Florida SouthWestern State College - prior to that I worked at Florida Gulf Coast University. I hold a Doctorate in Education Administration, a Master's in Accounting and Taxation, and a Bachelor's in Accounting. I am a licensed Certified Public Accountant with the State of Florida. I am affiliated with several community activities, member in numerous professional organizations and serve as a member of the State Funding Formula Committee and Chair of the State's Council of Business Affairs. I am passionate about my work and thrive on assisting our students in pursuing their educational goals as well as mentoring staff to achieve their career aspirations.
- Gina Doeble