Welcome to our Hendry-Glades Curtis Center page!
We are currently undertaking some exciting and unprecedented growth manifesting in the construction of a new building which will house a new library, computer classroom, faculty offices and common areas, which will also feature a community room available for various functions. Additionally, we are operating a travel program, sending students across the Atlantic to experience culture and history firsthand. We are also pleased to have several active student organizations offering opportunities of professionalization as well as service.
Our committed staff and faculty strive daily to maintain an atmosphere of academic excellence paired with the support services need for our students to achieve success. Together staff, faculty, administration, and students continue coalesce in an unstoppable force ensuring the success of our students and the growth of our community.
Over the years, we have changed locations, increased staff and faculty, and added a variety of services, programs and courses, always striving to offer our students ever expanding student support services and educational opportunities both on-site and off-site accommodating the largest expanse served by any branch location!
After over a decade of living in the picturesque county of Hendry and being privileged to work at the Hendry Glades Curtis Center, I have worked in classrooms from Clewiston to Moore Haven and LaBelle to Immokalee. The one constant has been and is the commitment, determination and work ethic of the students who are dedicated to not only bettering their lives but also the community around them. Reciprocally, our surrounding community and area businesses have stood in resounding support of our exceptional scholars and the Center's endeavors.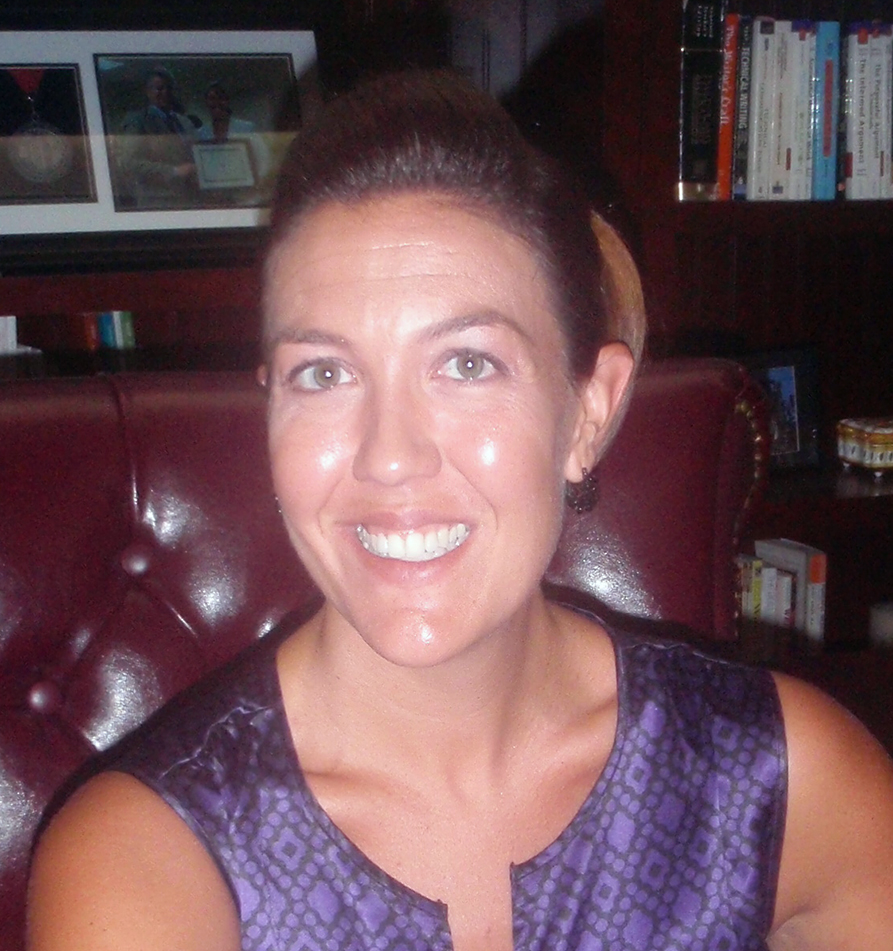 Please visit our Center to experience the electric excitement of opportunity and growth offered by Florida SouthWestern State College at the Hendry/Glades Curtis Center!
Amanda Lehrian
Interim Director