BORDERS / BORDERED / BORDERLESS
SPRING 2018 COLLOQUIUM
MARCH 14 - 22, 2018
Florida SouthWestern's Department of Humanities and Fine Arts is proud to announce its fourth colloquium in the Education for a New Humanity series; an event designed to foster productive encounters between disciplines as they join together in discussion on challenging topics. The broad notion of Borders/Bordered/Borderless was chosen as our theme for 2018 in hopes that its suggestion of inclusion/exclusion, the contained and the contiguous, the native, the neighboring, and the nomadic, would offer creative freedom for presenters and generate meaningful insights. After a toxic and divisive election year, it seems more important than ever to offer an occasion for students, faculty and community members to come together and explore these dynamics through a number of formats-lectures, film screenings, panel discussions, performance art events and talking circles. Our goal is to demonstrate a range of strategies for dealing with complex questions in order to empower our community to engage socio-political issues with critical thought, civil discourse, a rigorous pursuit of the truth, and creative resistance. In this way the colloquium seeks not to provide facile answers for these questions, but to provide an introductory invitation to continued dialog.
Schedule of Events
WEDNESDAY, MARCH 14 AT 12:30 P.M.
Dr. Elijah Pritchett
Rotten, Vicious and Damned: Punk's Subjectivity of Resistance
Rush Auditorium, Building J Room 103
THURSDAY, MARCH 15 AT 7:00 P.M.
Teju Cole
Known Things and Blind Spots: An Evening with Teju Cole
Rush Auditorium, Building J Room 103
SATURDAY, MARCH 17 AT 7:00 P.M.
Camp Denim
Black Box Theater Building L Room 119
TUESDAY, MARCH 20 AT 11:00 A.M.
Dr. Bruno Baltodano, Dr. Wendy Chase, and Dr. Eileen DeLuca
Positioning Power: Structured Violence, Insurgency, and the Art of Transgression
Building U Room 102
WEDNESDAY, MARCH 21 AT 2:00 P.M.
Dr. Myra Mendible
Borders in the Age of Globalization
Rush Auditorium, Building J Room 103
WEDNESDAY, MARCH 21 AT 3:30 P.M.
Anthropology Band: World Concert and Discussion
Rush Auditorium, Building J Room 103
THURSDAY, MARCH 22 AT 7:00 P.M.
Mayor Philip Levine
Before the Flood
Film Screening at 5:00 P.M.
Discussion at 7:00 p.m.
Rush Auditorium, Building J Room 103
Mayor Philip Levine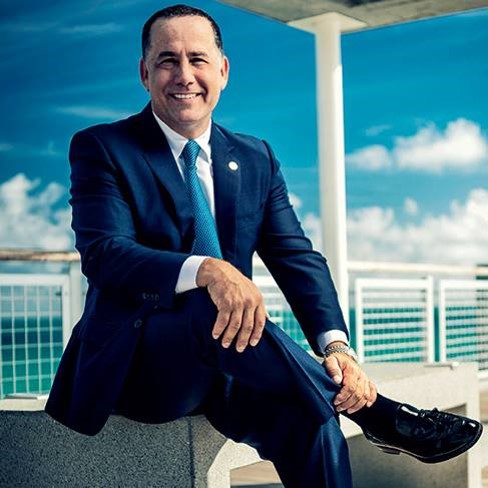 Dr. Elijah Pritchett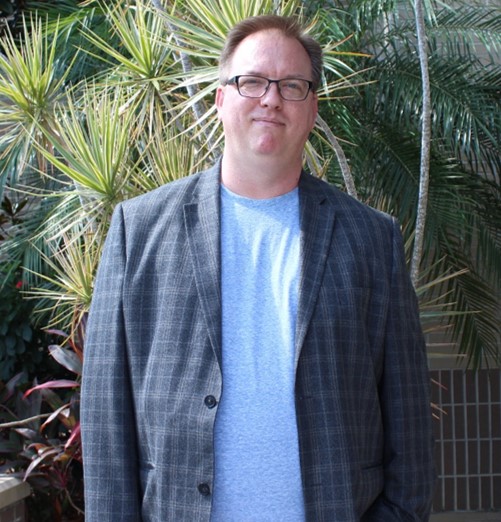 Dr. Baltodano, Dr. Chase, Dr. DeLuca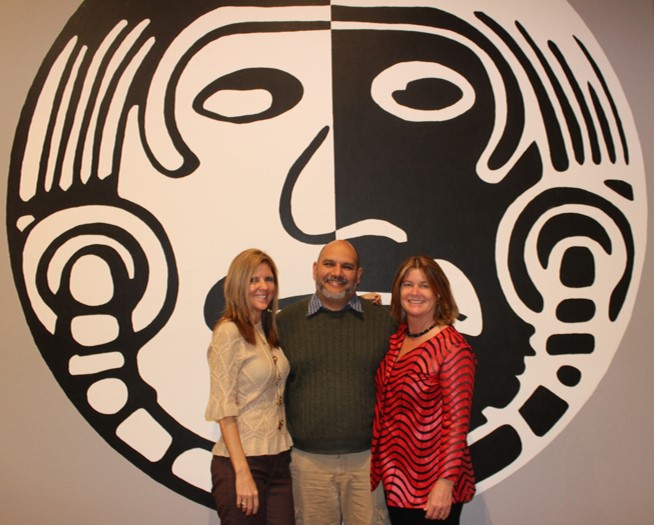 Dr. Myra Mendible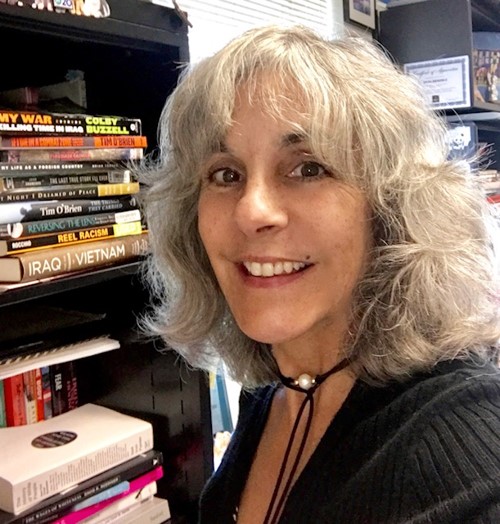 Willie Filkowski and Brita Thorne