Charlotte Campus Student Engagement
The college experience is about so much more than just going to classes and studying in the library. Getting involved is a crucial element to making the most of your time at Florida SouthWestern, so check out the numerous clubs and activities here on the Charlotte Campus.
Annual events range from Welcome Week to Haunted College and Student Appreciation Day with weekly Terrific Tuesday events and countless other activities throughout the year.
I encourage each of you to check out the variety of clubs. They're excellent for networking, gaining life experience and good old fashion fun. And don't hesitate to contact me about starting a new club if you don't find what you're looking for.
Be sure to check your email and the campus calendars for all upcoming events.
For more information about student activities and clubs, please contact Jessica Russell at (941) 637-5634 or .
Charlotte Campus Student Clubs and Organizations
Student Nurses Association
Student Nurses Association is an organization comprised of nursing students that promote wellness in the community. They volunteer at community health and wellness fairs and assist with health screenings in the grade schools.
Advisor:
Advisor:
Student Government Association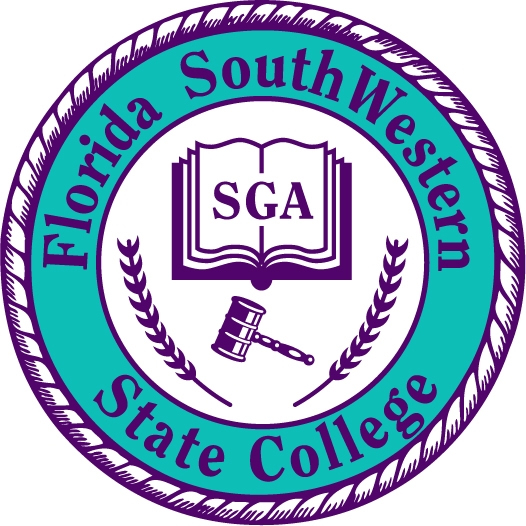 We want to hear your voice!
Membership is open to all Florida SouthWestern State College Students.
The purpose of SGA:
Provide a voice for the student body
Act as a service organization for Florida SouthWestern State College
Act as a liaison between administration and students
Advisor:
Cultural Arts Club
The Florida SouthWestern Cultural Arts Club encourages cultural awareness through museum visits, plays, operas, concerts and fine dining experiences.
Advisor:
Club SERV
The purpose of Club SERV is to provide encouragement and support for students of Florida SouthWestern State College to promote responsibility within both their social life and their environment through volunteer activities.
Advisor:
Circle K International
The purpose of the Circle K International Club is to provide an opportunity for students of Florida SouthWestern State College to be involved in campus and community service, while developing quality leaders and citizens.
Advisor:
Phi Theta Kappa
The purpose of the Alpha Tau Eta Chapter of Phi Theta Kappa at Florida SouthWestern State College, Charlotte, shall be the promotion of scholarship, the development of leadership and service, and the cultivation of fellowship among qualified students of the College.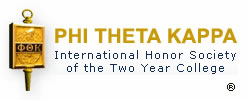 Advisor:
Political Club
The Political Club shall be dedicated to the study and the understanding of The Constitution, the importance of a free democratic nation, the political process, voter empowerment and enlightenment. We will be scheduling activities that support these concepts based on the actual interests of the students.
Our Motto is: "Do something today so you will have a tomorrow."
Advisor:
Art Club
The purpose of the Drawing and Painting Art Club is to allow students to work on and submit their own original pieces of art, as well as participate in local art events.
Advisor:
Military Appreciation Club
The Military Appreciation Club is to honor and support all military, active or retired. We work to support current active duty military with care packages and other things they would enjoy while being away from home. We also work to honor retired military for their service.
Advisor:
S.A.L.T. Club (Faith Based)
Advisor:
Multi-Cultural Club
Advisor: Clive Price
Anime Club
Advisor: Angie Rademaker