Dr. April L. Fleming
Dean, School of Education and Charter Schools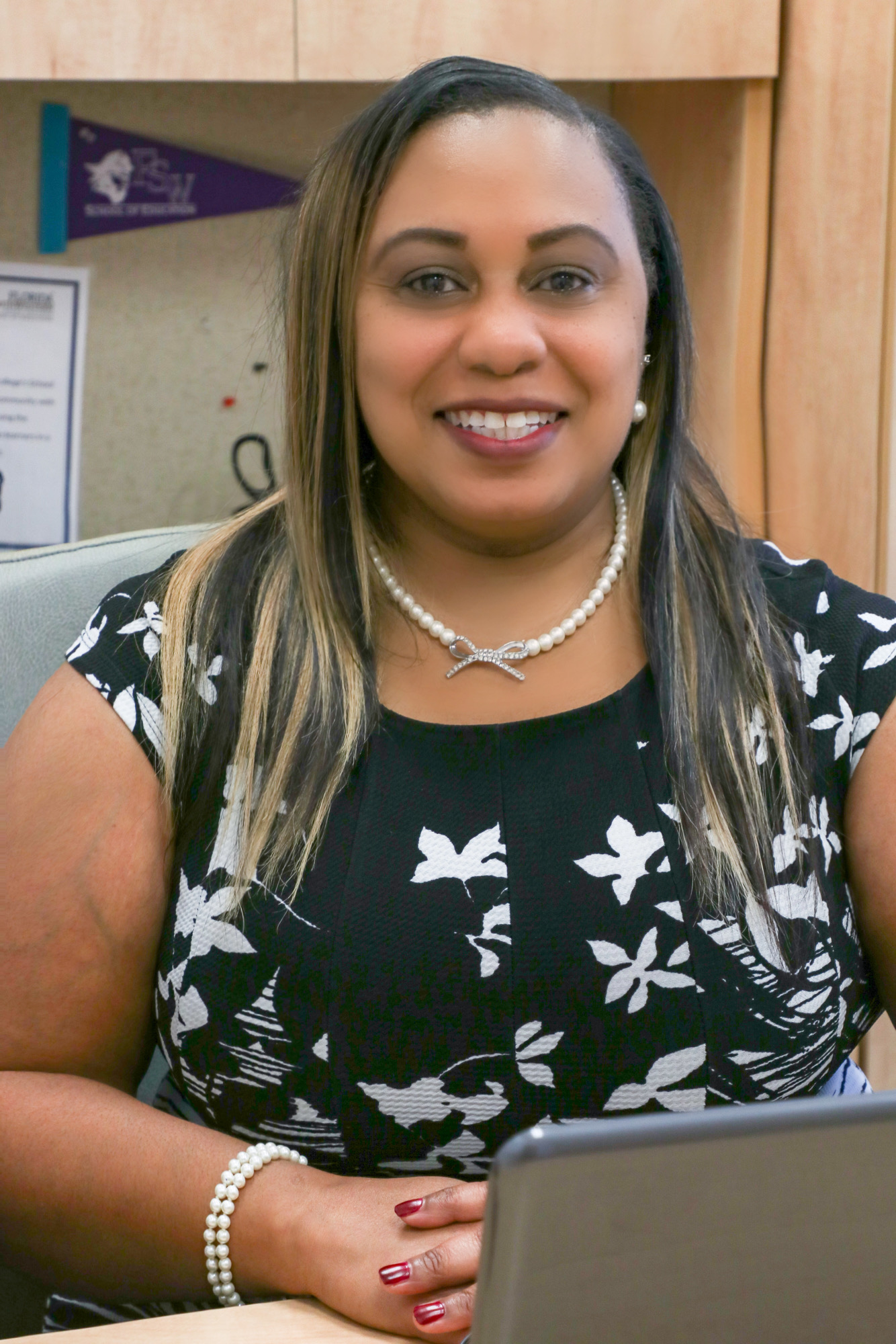 Dr. April L. Fleming has more than 20 years of leadership-related experience in higher education, Pre-K- 12 public education, and educational research and policy. As a faculty member, she has extensive teaching experience at the undergraduate level, including both Associate and Baccalaureate degrees. Before joining FSW, Dr. Fleming was Director of Education Programs at State College of Florida, Manatee-Sarasota. During her tenure with SCF, Fleming lead a strategic and successful effort to increase the rigor and relevance of the teaching methods and activities of the teacher preparation program, which encompassed the Bachelor of Science degree in Early Childhood Education and the Educator Preparation Institute. The curriculum redesigns, which included clinical placement and internships, resulted in a 20% increase in student enrollment during the first year of its implementation. Dr. Fleming also forged successful relationships with community partners which resulted in over $300,000 in external funding for teacher preparation, educator quality enhancement and professional development.
Dr. Fleming earned a Bachelor of Science degree in Biology and Chemistry from Dillard University, a Master of Science degree in Early Childhood Education and a Doctorate in Education, with a concentration in Higher Education Leadership and a minor in Early Childhood Education from Nova Southeastern University.
Dr. Fleming is dedicated to providing students with the best educational experience in a learning environment that fosters collaboration, merging real world experiences and research. Her goal is to prepare highly qualified, professional educators.